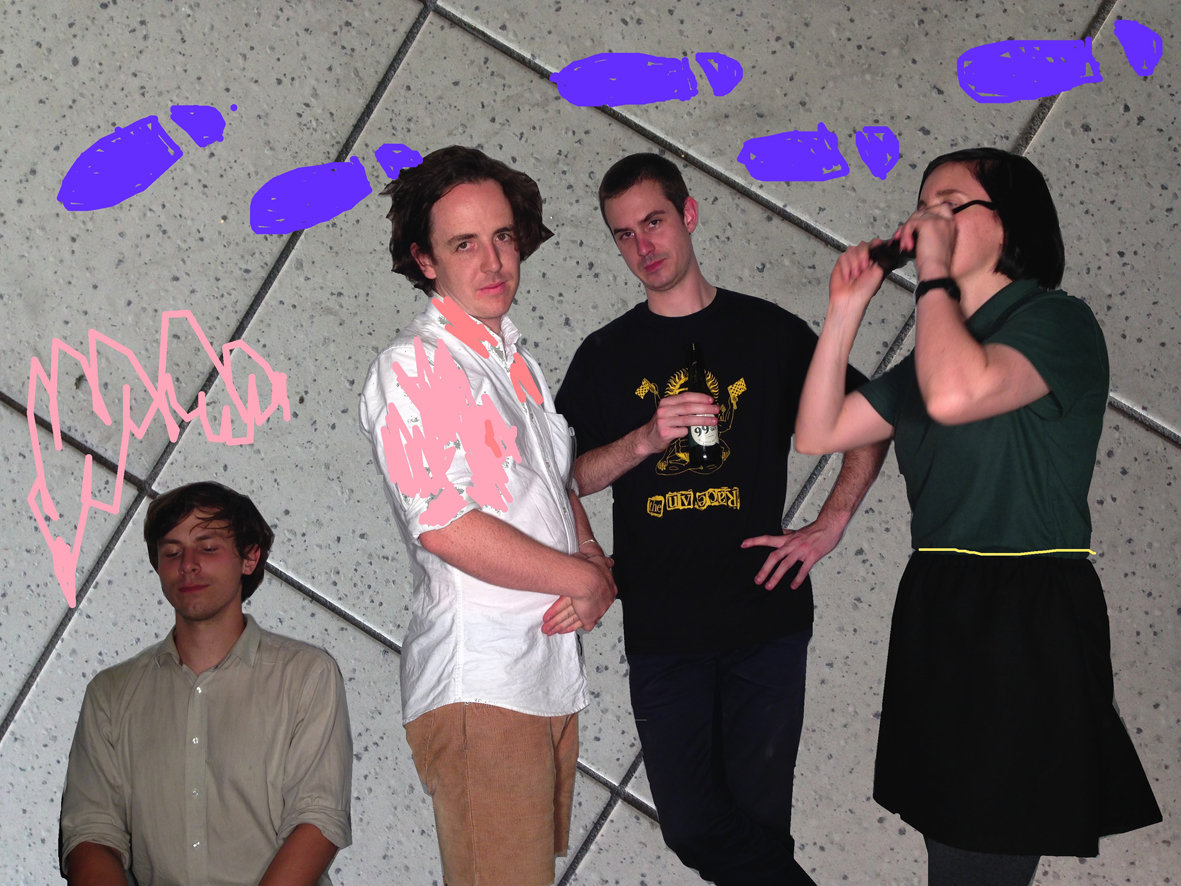 Alternately brash and endearing Melbourne foursome Twerps return with new single "Work It Out", their first new material since last-year's celebrated self titled debut album.
After a three month stint in the US earlier this year, which took in SXSW and a 18 date tour supporting Real Estate, the band jumped back into the studio to record this new three song single, which emerges as a co-release between Chapter Music and New York label Underwater Peoples.
While maintaining the band's trademark cheeky charm, Work It Out shows a newfound confidence, an extra lick of polish.
In contrast, B-side He's In Stock is a driving, bratty complaint, while Recall admits catchily to forgetting the name of a one night stand. He's In Stock was premiered on Stereogum in August, and picked up by the likes of The Fader, Pitchfork, RCRD LBL and many others. It has now had almost 40,000 Soundcloud listens.

The new single comes out just ahead of another North American tour in October, taking in CMJ showcases and a run of dates with Real Estate bassist Alex Bleeker.
Before they leave Australia, they're also performing at this year's Sound Summit Festival in Newcastle (as part of celebrations for Chapter Music's 20th birthday) and Brisbane Festival, then return- ing home in December to play at Meredith Music Festival.