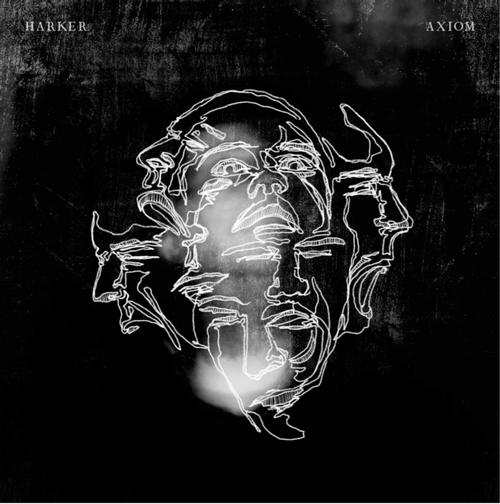 "Axiom' is a statement of intent, a hit back against the apathy of modern living, an attack on idolisation and a call for all the marginalised to take the helm.
Foundations built upon a love for pop music, while leaning into their obsession over the golden era of dischord records & 90s college fuzz sounds. since 2014, the band have put out releases through well established labels, including their EP 'A Lifetime Apart' and their frst full length 'No Discordance' which followed in 2018 to critical acclaim – becoming a powerful punk/emo shot to the arm for the UK's indie scene, seeing the band go on to support the likes of the Wildhearts, Mercy Union & Spanish Love Songs as well as a string of UK and international tours including a successful tour of Japan in 2019.
2021 brings their sophomore effort 'Axiom' – recorded by producer Bob Cooper, and mastered by Alan Douches (japandroids liars, frightened rabbit) the new album cuts into the state of modern living, discussing themes on isolation, social class and environmental change. not content with sitting still in their punk-pop bubble and retracing steps, Harker have pushed against the grain with 'Axiom' – a middle finger to force fed algorithm produced pop.
This release sees Harker at their most experimental yet, delving into new sonic territories evolving out of the bands earlier radio-popfuzz rooted sound – pulling in more left field infuences, such as sonic youth, jets to brazil & Black Sabbath.
Harker are a 4 piece 'emogaze' band from Brighton,