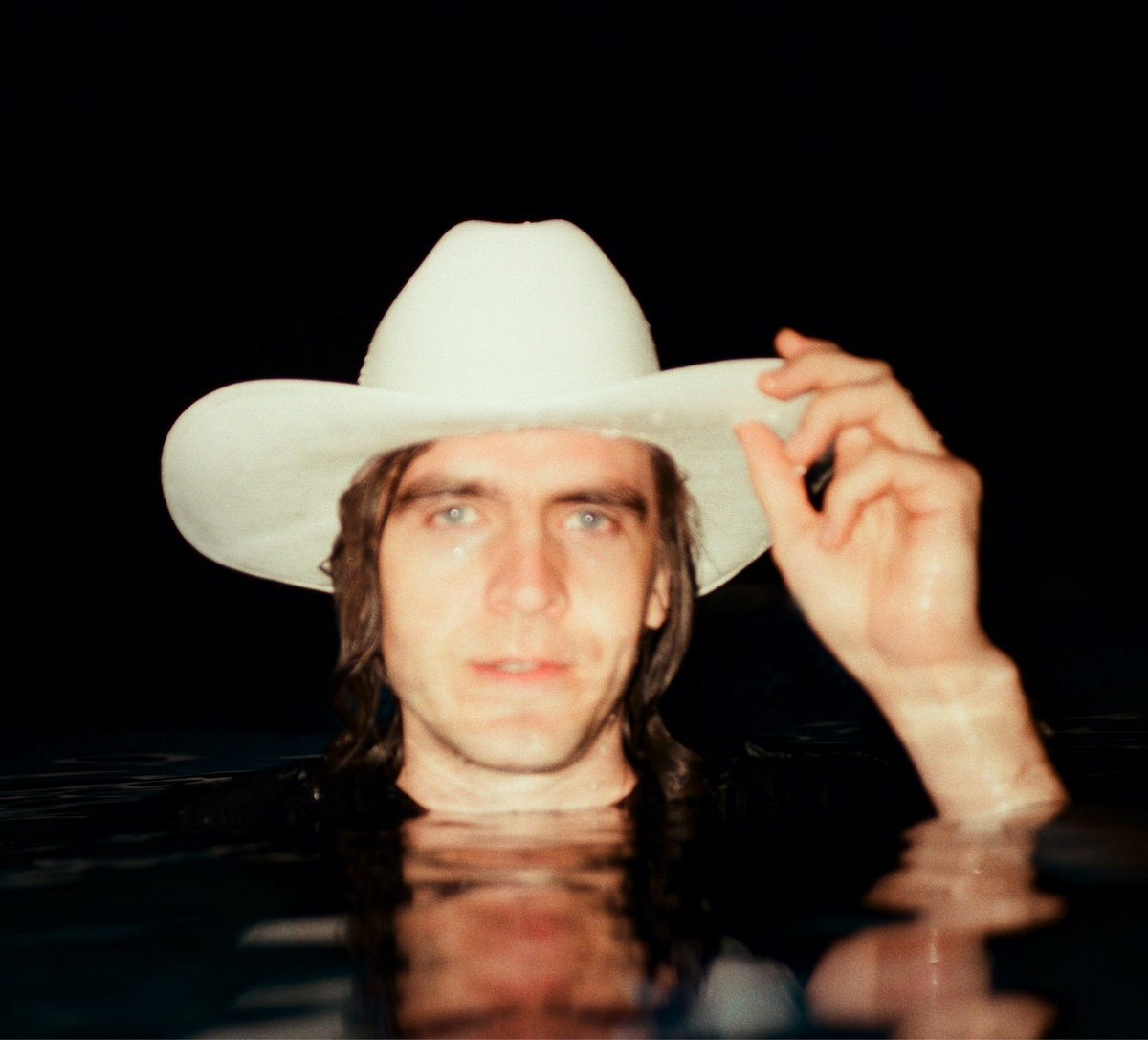 A modern classic with a timeless sound! Filled with hooks and great lyrics the result is a 17 track beast of superb song-writing!, The shopping malls have closed down, the dressing rooms are filled with ghosts, and the carousel is covered in cobwebs. "Nobody Lives Here Anymore", the latest and greatest from Max Clarke as Cut Worms, is the haunted reverie of an American landscape in-and-out of Clarke's mind. Recorded between May and November 2019 in Memphis, Tennessee, the album is a snow globe of the mid-twentieth-century's popular music filled with chiming guitars, honky-tonk pianos, and Telstar organs.
A constant creator – be it his Cut Worms alter-ego or his day-job illustration work (designing brand logos and beer labels with madhouse technicolour pictures) – writing and making records has always been Max's driving force. So after an extensive eighteen-months of touring in support of 2017's Alien Sunset and 2018's Hollow Ground, he set about sifting through the fragment pieces and sketches of tunes he'd accumulated, along with a jet-stream of new compositions, mining his life-long devotion to the lost American songbook for inspiration. By the time he flew to Memphis to work with producer Matt Ross-Spang at Sam Phillips Studio, he'd stockpiled more than thirty new songs.
A loss of innocence lingers through this 80-minute opus as Clarke attempts to harbour love and meaning inside a world that sold itself out. He explores the wistfulness of the past in search of answers for tomorrow. And while his grand anthems overflow with timeless pop charm, his ability to dig deeper than lollipops and holding hands sets his work apart from the days of 45s and Top of the Pops.
Released October 9th, 2020