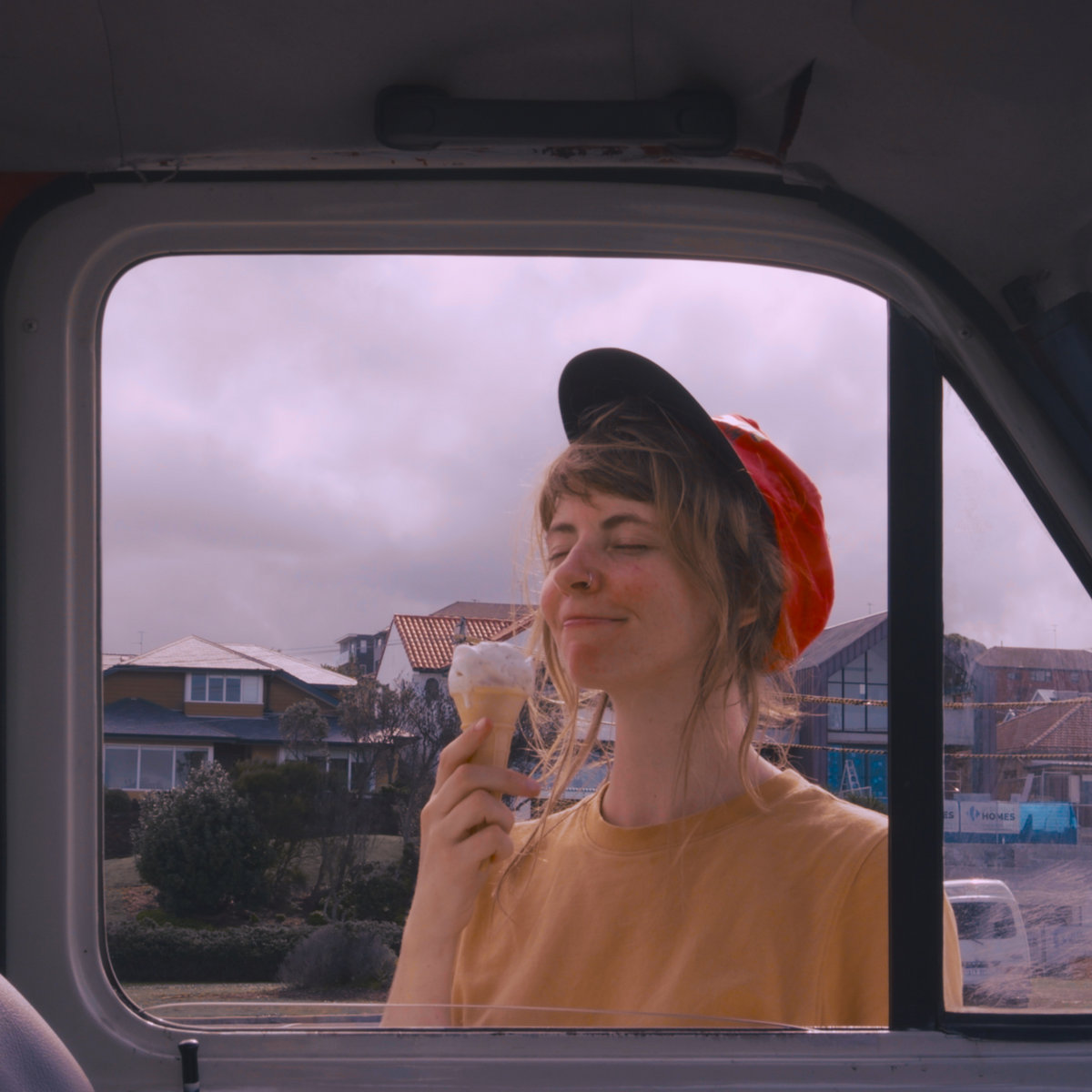 'Sand Dunes'
— a new single by
Bonniesongs
released as a benefit for wildlife charities helping to preserve and restore Australian wildlife following on from the devastation from recent bushfires.
The track is the first piece of new material to be shared since the Australian Irish art-folk virtuoso's debut album Energetic Mind, released last year through Small Pond Records in the UK and Art As Catharsis in Australia.
According to reports, almost half a billion animals have been impacted by the bushfires in New South Wales brought on by record-breaking temperatures and months of sustained drought. In response, Bonniesongs will donate all proceeds from 'Sand Dunes' to WIRES (NSW Wildlife Information, Rescue and Education Service Inc.) a charity whose mission is to actively rehabilitate and preserve Australian wildlife and inspire others to do the same.
http://
Commenting on the track, Bonnie explains: "'Sand Dunes' was inspired by a trip I took part in with large improvising ensemble The Splinter Orchestra. We were exploring and recording in the vast natural landscape of Mungo National Park. Mungo is one of the most powerfully resonant environmental and cultural sites in Australia. I found that connecting with the land as well as the sharing of. as the sharing of this connection with like minded artists to be a significant experience in my life. It is in a part a love song for that place and time. In response to the recent bushfire devastation I would like to release this song in honour of Australia's natural landscape and wildlife".
Released February 6th, 2020
Vocals + Guitar by Bonnie
Cello by Freya Schack-Arnott