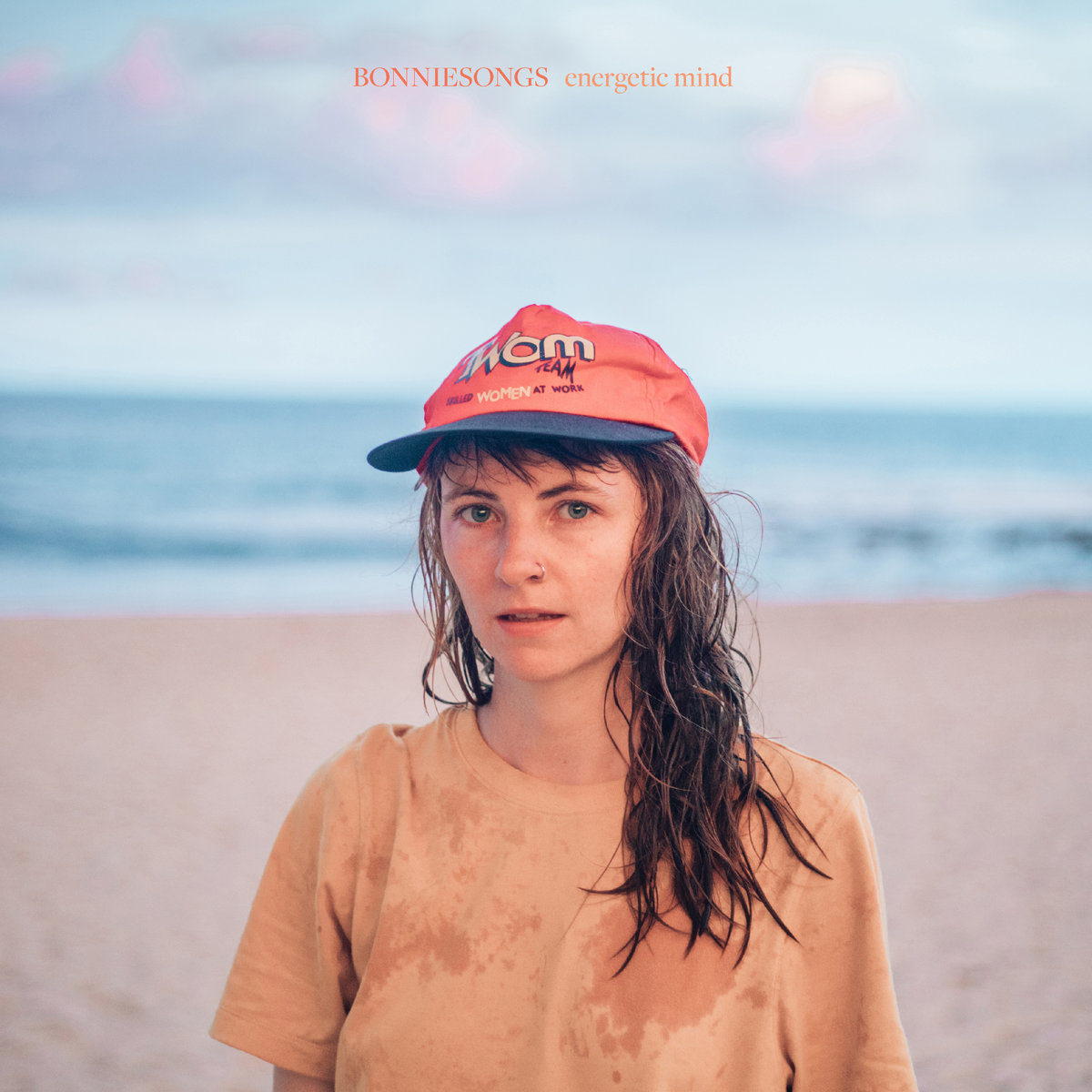 Released just a few days ahead of her exceptional new album, the title-track "Energetic Mind" LP is presented for this session as something tender and fragile, the Australian-based, Irish-born singer utterly captivating as the camera gently winds around her for the songs four-minutes.
Bonniesongs debut album is released on Friday September 6th, via Small Ponds' own label . Check out the new session below right now; here's what Bonnie Stewart had to say about the track itself:
"Energetic Mind is about dealing with anxiety. Sometimes we tend to stay at home and get worse when stressed or having a bad day, but if you can get yourself out and moving it usually helps. So for me I need walks, cycles, swims and especially the ocean to restore balance. I was experimenting with tuning and really liked the sound of this riff. I often like to loop and work around one simple guitar idea, and especially liked how this repeated riff reflected that back and forth feeling between calm and anxiety."
Bonniesongs performs a stripped backed version of the song 'Energetic Mind' for Small Pond's 'Down Time' series. her debut album 'Energetic Mind' is released friday 6th September.