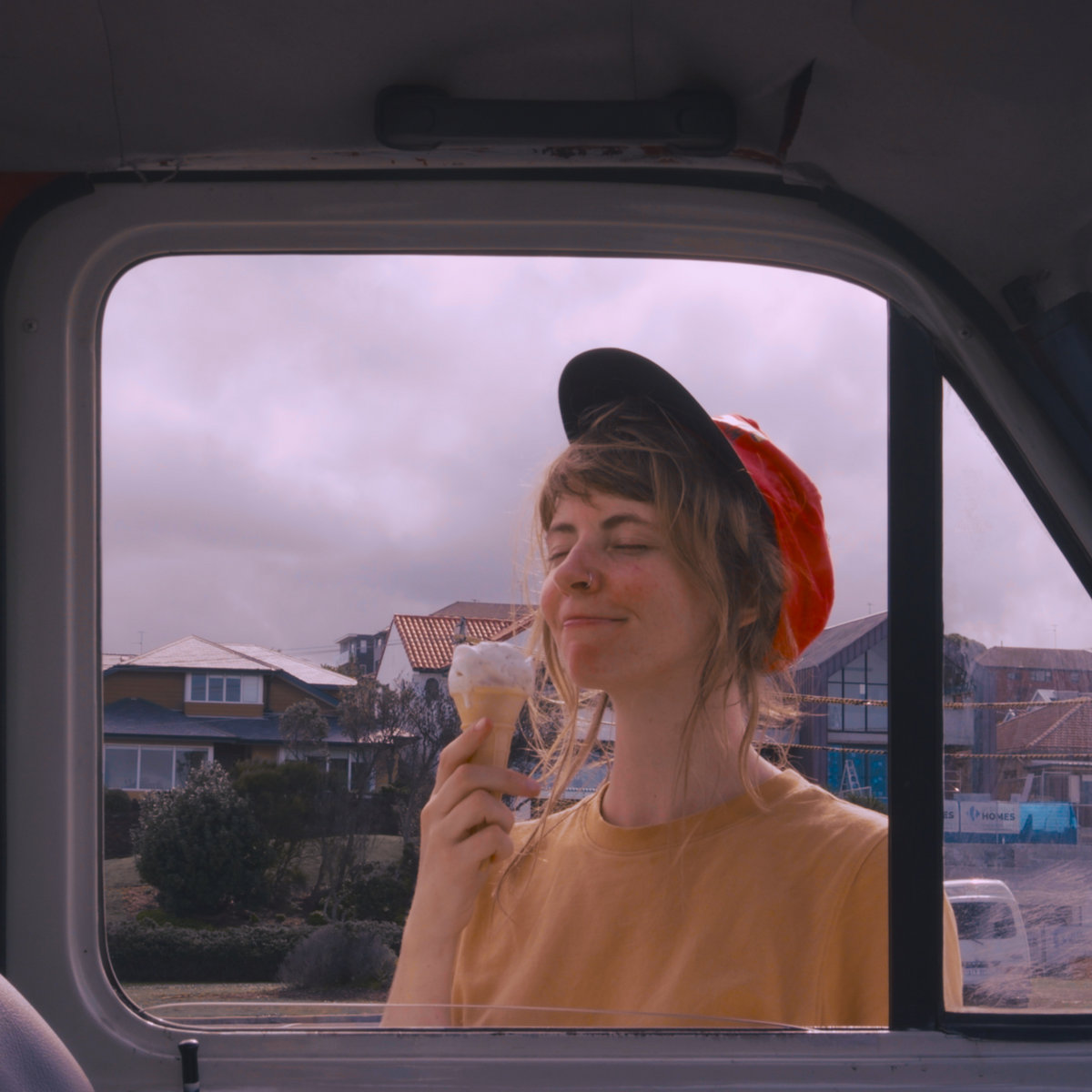 Bonnie's sweet ethereal vocals sail over the polyrhythmic backgrounds created between her mandolin, percussion and vocal loops. Her imaginative lyrics tell stories of treehouses, mice, birds, flying and video games.
Described as "dreamy experimental indie folk" and compared to artists such as Bjork and Joanna Newsom, Bonniesongs is creating a unique sound in the Sydney songwriting scene. 
A beautiful record of patient music. Layers of sound and rhythm creating atmospheres that sublimely match the lyrical content. "Ice Cream" is a near-perfect song
Art-folk virtuoso Bonniesongs, aka Bonnie Stewart, and will release her debut album "Energetic Mind" on 6th September 2019, via Small Pond and Art As Catharsis.
Released September 6th, 2019
Bonnie Stewart: vocals, guitar, banjo, drums, percussion
Freya Schack– Arnott: cello
Thomas Botting: double and electric bass
Alyx Dennison and David Trumpmanis: guitar noodles, bass synth and zombie vocals