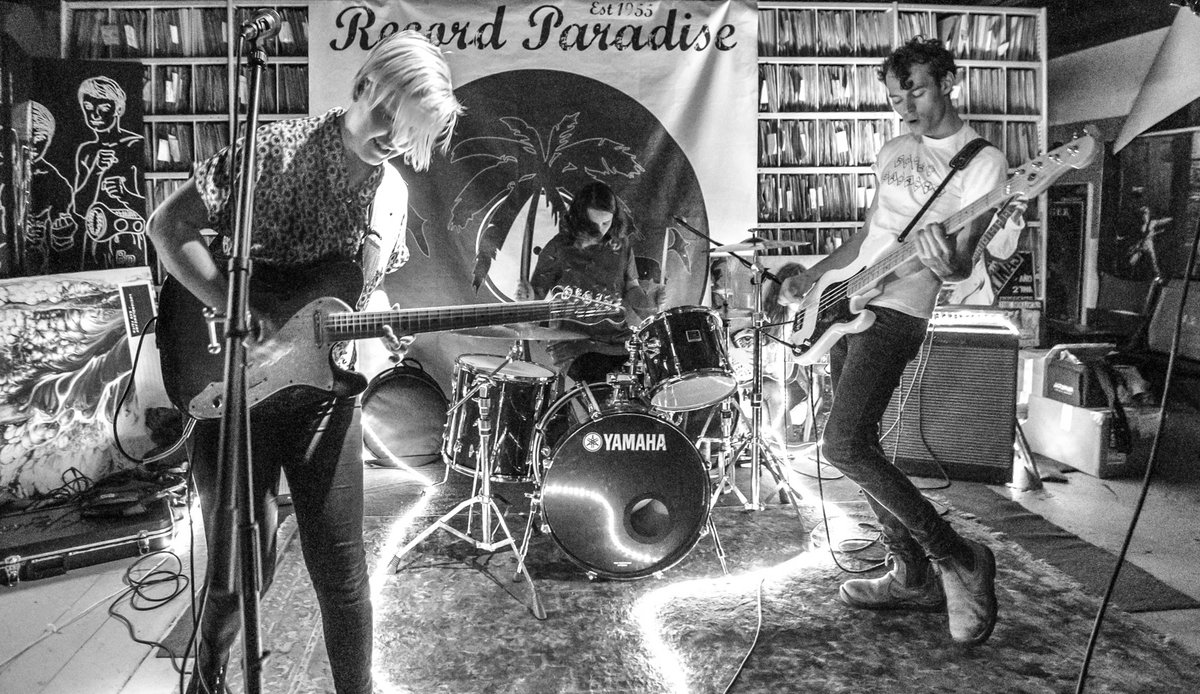 Cable Ties are frenetic lead lines tethered to a hypnotic rhythm section. They take the 3 minute punk burner and stretch it past breaking point. Suddenly the garage rock gives way as primitive boogie, kraut and post-punk take things way out to the horizon.
We are all over the moon to let you know that we've joined the family at the remarkable Merge Records. We have long admired their journey from bedroom cassette-dubbing syndicate to beloved independent icons. We made a little playlist of our fave Merge bands to celebrate – https://www.mergerecords.com/cable-ties-sign-to-merge Couldn't ask for a dreamier bunch to work with on our future releases to the big wide world.
Our first love – Fitzroy filth-rock factory poison city records – is still our home here in Oz & NZ.
The single, "Tell Them Where to Go" is out now on Merge Records