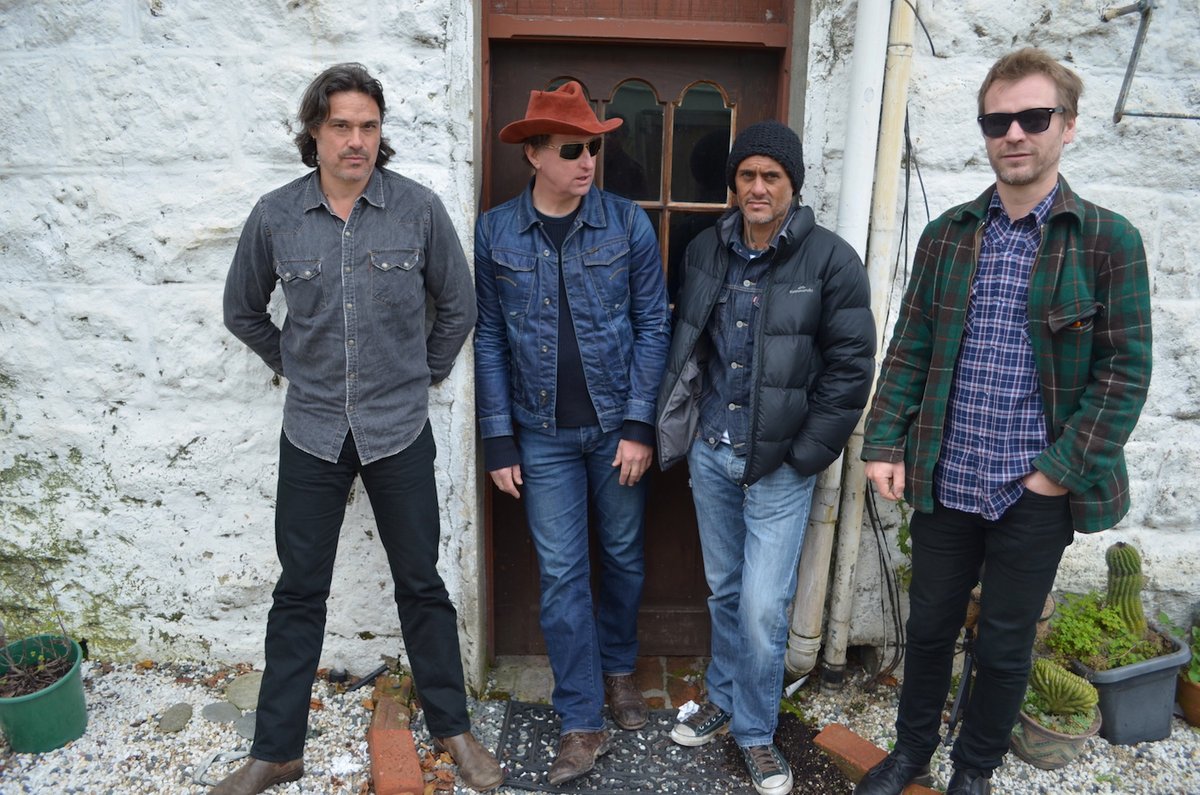 From his earliest days as a member of the legendary New Zealand band "The Clean" onward, singer/songwriter, David Kilgour has come to be known as one of the most respected & admired songwriters of his generation & certainly one of the greatest rock musicians to come out of New Zealand. His signature guitar twang & languid, carefree melodies are readily identifiable. Kilgour is a guitar god for guitar atheists. 
Releases September 20th, 2019
The Band:
Thomas Bell: bass, keyboards, hand chimes and percussion.
Tony de Raad: guitar.
Taane Tokona: drums and percussion.
David Kilgour: guitar, vibes, keyboards and piano.
Piano on "Swan loop" played by Matt Swanson.
From the album "Bobbie's a girl" out September 20th, 2019 on Merge Records.