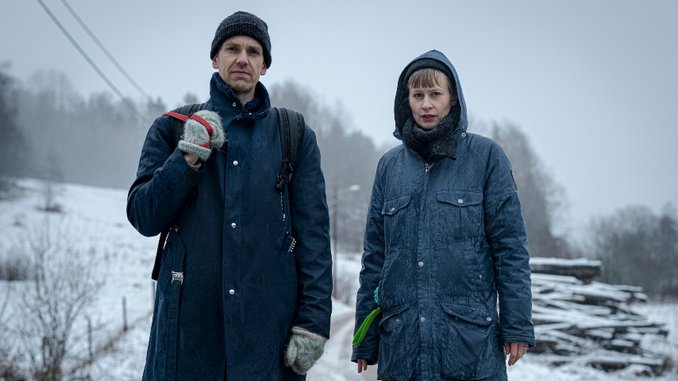 After collaborating for more than a decade together, the Norwegian duo of artist and writer Jenny Hval and multi-instrumentalist Håvard Volden will release their first album as Lost Girls, Menneskekollektivet ("Human collective," from the Norwegian). The album draws on the creative chemistry Hval and Volden honed via their time performing together in Hval's live band, as well as their 2012 collaborative album as Nude on Sand, but sounds quite unlike either of those efforts.
Lost Girls began recording in March 2020, before the songs felt ready, and as a result, improvisation factors heavily into Menneskekollektivet, a surreal blend of synth loops and drum machines with Hval's sometimes-spoken, sometimes-sung monologues, through which she brings her subconscious to the surface. "Making me an opposition," she murmurs on "Love, Lovers," entangled in her own mind, yet determined to capture her innermost wonder.
Recorded just as the world fell apart in March last year.
From the upcoming album "Menneskekollektivet" out March 26th on Smalltown Supersound.