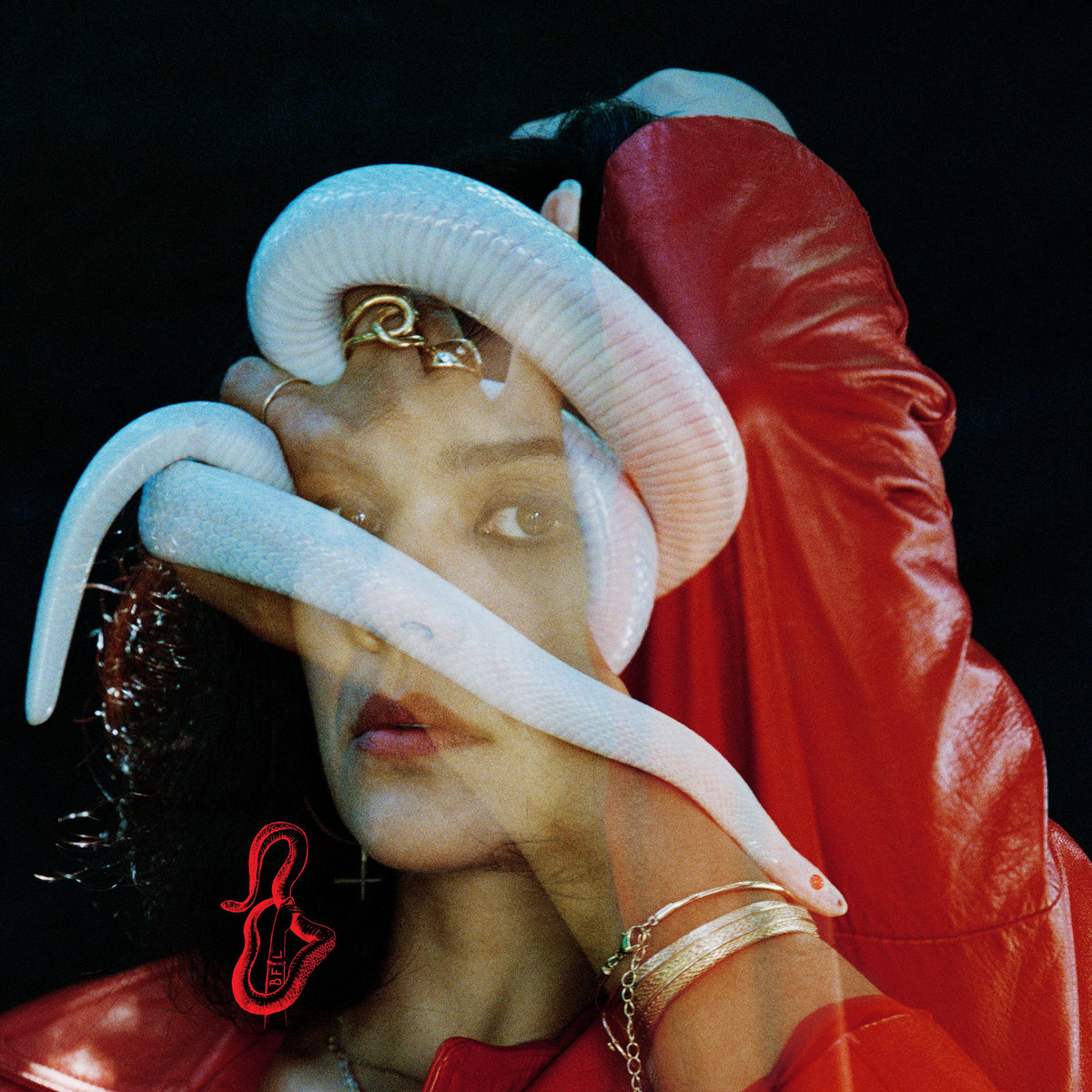 The Londoner plugs in the synths for a journey into the supernatural. Natasha Khan's latest is a synth-pop love letter to the '80s sci-fi and fantasy films of her youth. "Lost Girls" is the fifth studio album by Natasha Khan, known professionally as Bat for Lashes. It was released on 6th September 2019 through AWAL  Recordings. It is Khan's first album since 2016's The Bride. The lead single "Kids in the Dark" was released on 10th June 2019.
Lost Girls is no less fantastical. Loosely centered around a new character (Nikki Pink) and a gang of biker women who roam the sunset streets of an eerie, make-believe vision of LA, it's essentially a love letter to the '80s sci-fi and fantasy films of her youth. She wrote the songs while working on a script of her own, and the starry-eyed, big-screen synth-pop of "Kids in the Dark" sounds like the soundtrack to the big romantic clinch in her own coming-of-age flick.
Khan has cited 1980s music and cinema as an inspiration for the record, citing artists such as Bananarama, Cyndi Lauper and The Blue Nile as well as film composer John Williams.
released September 6th, 2019
Bat For Lashes rarely makes anything less than a big statement with each of her releases—even the one-off side projects—and Lost Girls is not an exception. In some respects it feels like a paring down; the songs are shorter, the concept a bit less cosmic or emotionally overwhelming, but the final product remains grand, a rich headphone experience as much as it is a backdrop for some particularly elaborate daydreams.