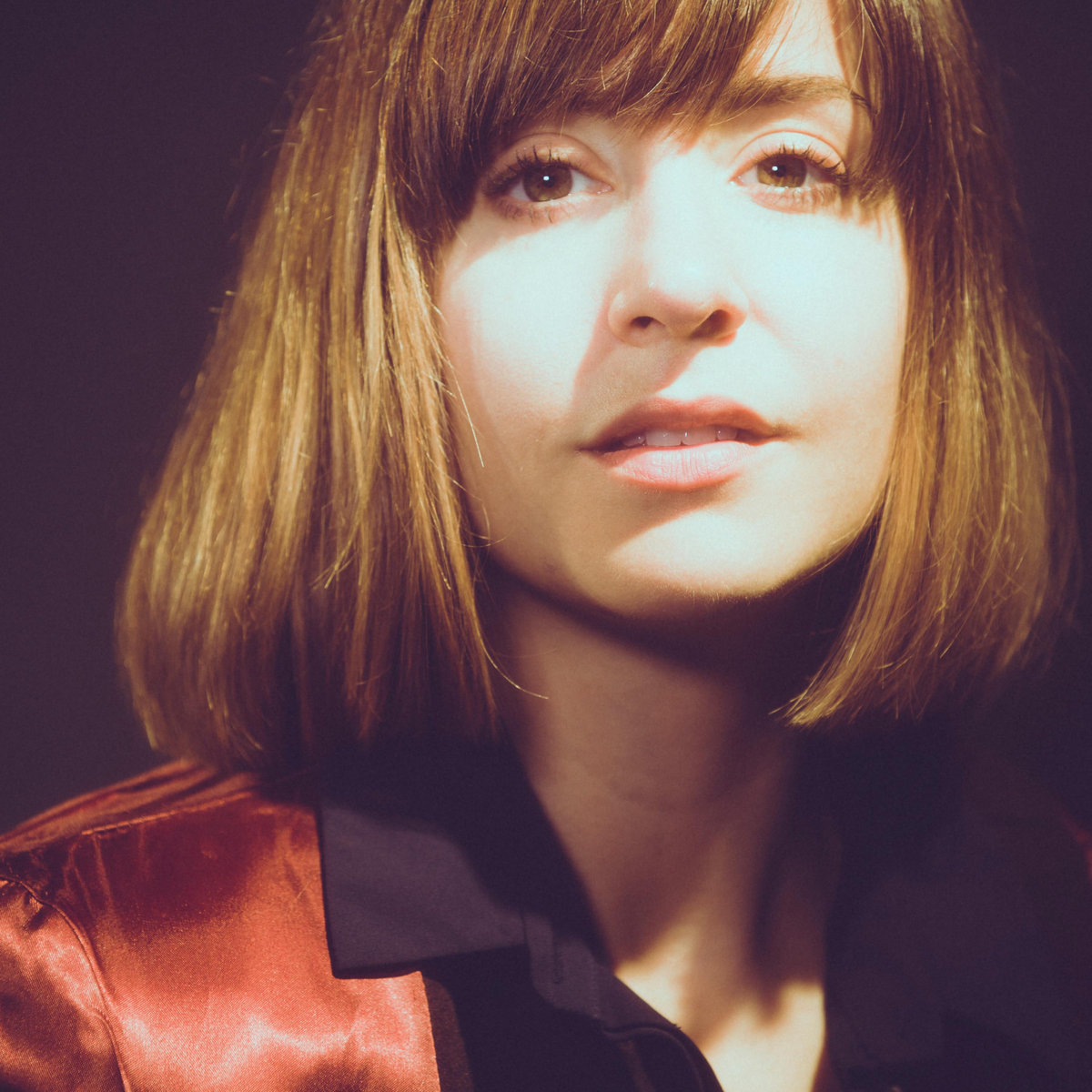 Laura Stevenson's second album with The Cans as her backing band, the modern classic "Sit Resist", turns 10 this year, and we've very excited to be teaming up with her to help celebrate that anniversary with a livestream performance of the album in full. "Sit Resist (At Home)" airs on Saturday, February 13 at 8 PM ET (5 PM PT), and tickets, including merch bundles, are on sale now.
"We had a handful of full-band, full album "Sit Resist" shows planned around the release of the reissue before the pandemic put an end to that," Laura says. "This is probably the closest we can get to actually pulling it off. This will be the first time I've ever played some of these songs for an audience. It feels like we took a lot of pre-pandemic life for granted, one of those things being the ability to freely gather together and experience all that music does for communal connection. Livestreams will never be the same as that experience, but I'm hoping this will fill a couple of the cracks in the meantime. 
The thirteen song album has been remastered at the hallowed Abbey Road Studios in London from the original 1/4" analog master tapes, and the vinyl processed with a new half speed lacquer cut to ensure the highest quality audio possible. The bonus LP is a collection of outtakes of nearly every album track, including never before heard pre-production demo recordings, alternate mixes and arrangements, live material, an Archers of Loaf cover, as well as a newly recorded version of the album track "Caretaker" which was recorded in 2019 on the literal last night in the house Stevenson grew up in, ten years after the song was originally written there.

The album features liner note essays written by musicians Julien Baker and Lucy Dacus who drew early inspiration for their own music and song writing from the album. Also contributing liner notes are Pitchfork, NPR and Stereogum writer Nina Corcoran, as well as long time friend and collaborator Jeff Rosenstock who produced and played guitar on some of the bonus demo material contained in the collection.
http://

The packaging also features many never before seen studio photos and tour photography from the era in which the album was written, produced and released, and outtakes from the photo session at which the album's iconic cover artwork was shot. The limited run double-LP Remastered Deluxe Edition set of "Sit Resist" is now available for pre-order via Don Giovanni Records, and will be released on September 4th, 2020. This is a one-time edition, and the limited collection will not be reissued in this current state after the initial pressing sells out.

The Band:
Laura Stevenson – vocals, acoustic and electric guitars, piano, organ
Mike Campbell – bass guitar
Alex Billig – accordion, trumpet
Peter Naddeo – electric guitar, glockenspiel
Chris Parker – drums, percussion
Released September 4th, 2020

2020 Remaster:
All songs by Laura Stevenson