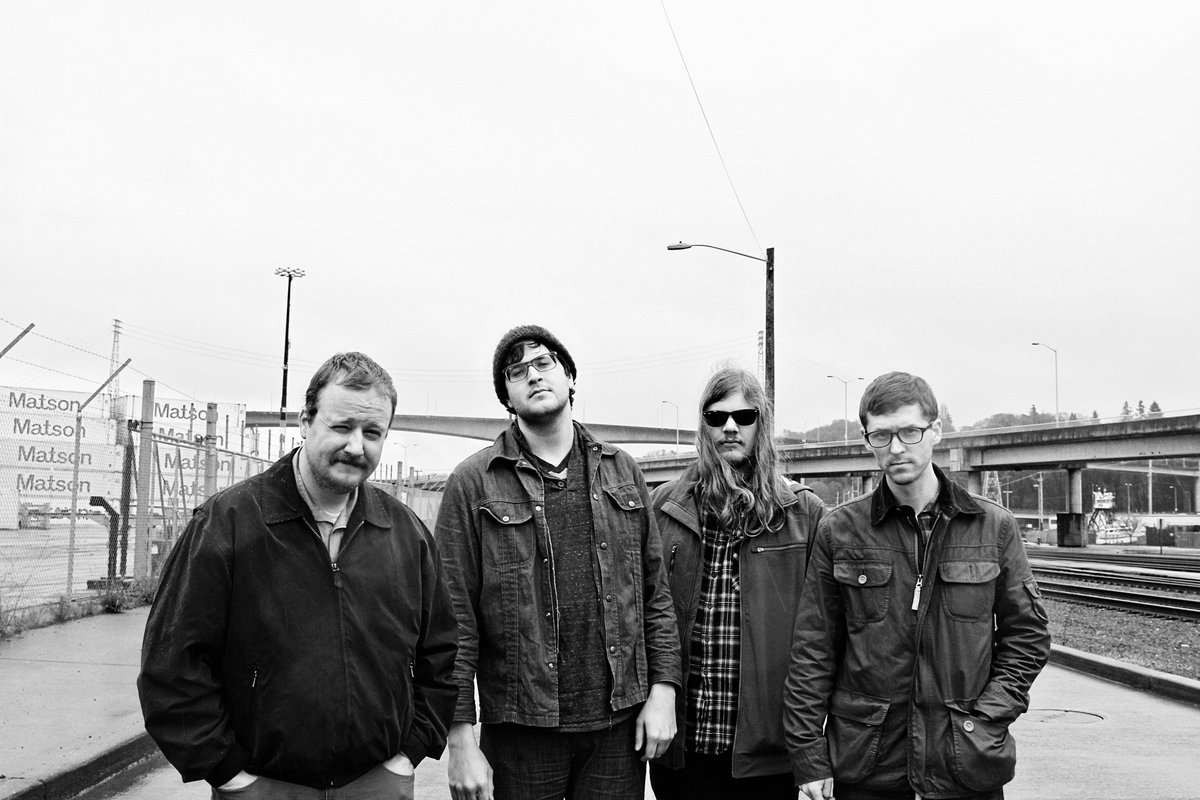 Protomartyr – "You Always Win (feat. Kelley Deal)" taken from the new 'Consolation E.P.' out 15th June 2018 on Domino Record Co.
Following on from last year's release of the critically acclaimed Domino debut, "Relatives In Descent", PROTOMARTYR are happy to announce Consolation E.P., an EP of brand new material recorded in collaboration with Kelley Deal (The Breeders) and Mike Montgomery (R. RING, AMPLINE).
Recorded in Montgomery own studio, Candyland, the EP's four songs capture the breadth of mood and stylistic variety of a full-length Protomartyr album – from the short sharp shock of the opener "Wait", through the mutant pop of "Same Face In A Different Mirror", the epic "Wheel of Fortune", to the beautiful closer "You Always Win". Add to this Montgomery's  recording skill, and Kelley Deal's unparalleled vocals, and their arrangements that see the inclusion of Jocelyn Hatch (viola), Evan Ziporyn (bass clarinet), and Lori Goldston (cello), and Consolation E.P. becomes a truly unique prospect in Protomartyr's discography.
Released June 15th, 2018