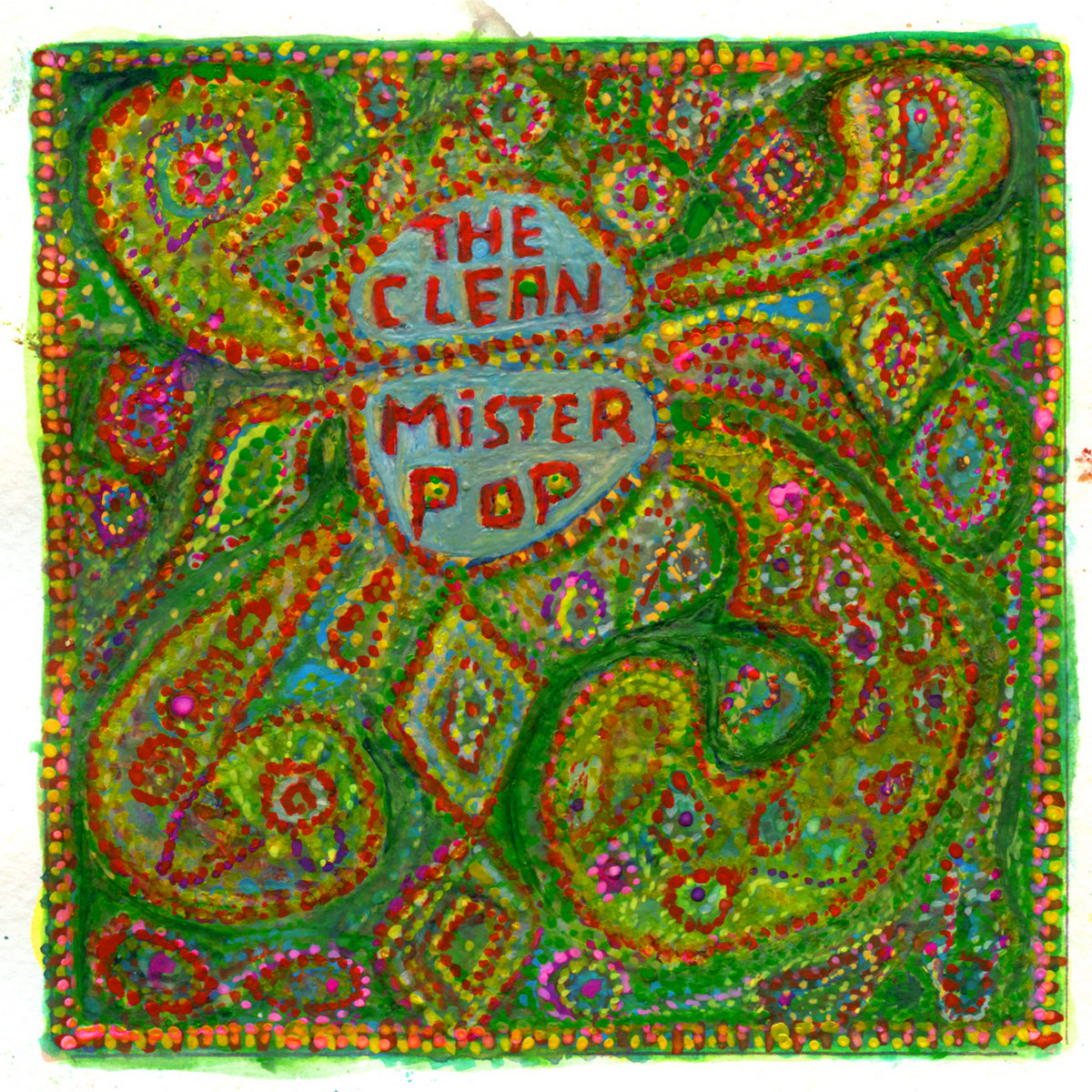 The Kiwi Pop giants and lo-fi all-stars with only the fifth LP in their storied career.
The Clean the Halley's Comet of indie-rock, appearing after prolonged absences in a flash of brilliance, only to disappear just as quickly and practically be forgotten about again . This New Zealand trio's output has been notoriously sporadic over their 32-year lifespan, their releases have been fortuitously timed to capitalize on their unyielding influence: After a brief string of legend-making singles in the early 1980s, the band's relatively prolific 1990-96 run coincided with the ascendance of Clean acolytes Pavement and Yo La Tengo; their last release, 2001's Getaway, dovetailed with the Strokes and the Shins' back-to-basics ethos; while the new "Mister Pop" was only their fifth full-length release at a time when a new generation of lo-fidelity all-stars (Jay Reatard, Bradford Cox, Crystal Stilts, Love Is All) is displaying a voracious appetite for Kiwi pop.
But the Clean have always exuded a casual grace that suggests they'd still be making the same records even if no one was listening, employing the same set of devices– ramshackle locomotive rhythms, buoyant basslines, swirling organ lines, and wide-smile melodies irrespective of prevailing fashions, technological developments, or geopolitical unrest. And yet, the Clean's periodic resurgences serve as a reminder that, in a world of uncertainty, there are still some things you can rely on.
Despite the eight-year layoff since Getaway, "Mister Pop" effectively picks up right where we left off, with a pair of warm-up exercises– the metronomic organ-grinding jam "Loog" and the possibly self-referential dream-pop ditty "Are You Really on Drugs?" that feel like vapor-trail echoes of its predecessor's distended, psychedelic haze. Even in light of the Clean's lo-fi legacy, the tracks feel demo-grade, built on single ideas that, while lasting only three minutes each, still feel run into the ground, begging the question of whether eight years was actually long enough for the song reservoir to replenish itself again. But such quibbles are cast aside 30 seconds into "In the Dreamlife You Need a Rubber Soul", a headlight-bright jangle-pop pleaser (possibly about the new Beatles reissues?) that boasts all the hallmarks of classic Clean. On another track, David Kilgour makes an even more explicit reinforcement of Mister Pop's return-to-form intent: over a paisley-toned, mod-rock swing, he repeats, "It puts me right back in the day."