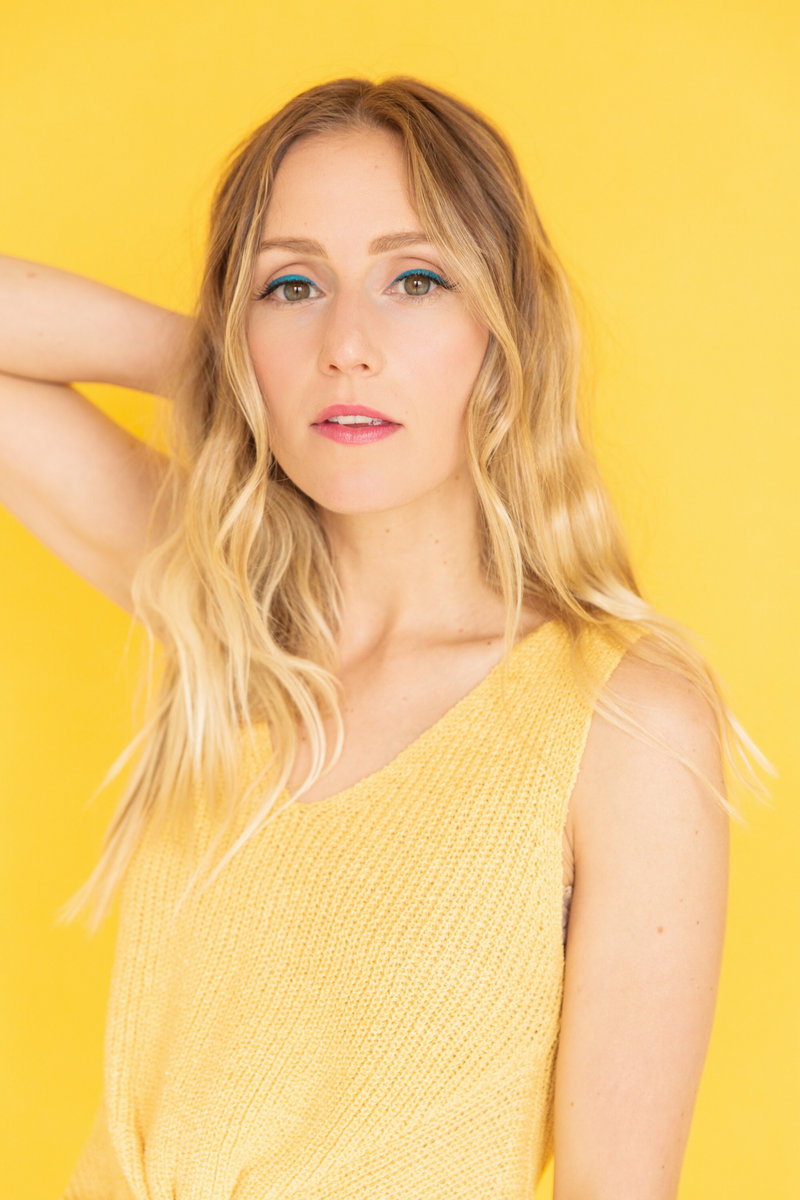 This is the third full release from Seattle's Meagan Grandall, a project now 10 years old. A sweeping, symphonic expression of loss and the ache that comes with it, I have listened to this album this year at home, and in my car at the loudest possible volume while in the worst possible mood. Lemolo has been with me for many years now as a favorite, but Swansea was there for me this year. Another great collection of captivating dream pop from Meagan Grandall. The lush sounds and production are warm and welcoming, with intelligent arrangements full of varied instrumentation that never fails to impress..
Meagan Grandall: Vocals, Guitar, Piano, Synth, Bass, Violin, and Vibraphone
Nathan Yaccino: Drums, Percussion, Guitar, Bass, Cello, and Vibraphone
Alex Guy: Violin and Viola
Maria Scherer Wilson: Cello
Jon Karschney: French Horn
released October 11th, 2019
All songs written by Meagan Grandall ,Lemolo is the Seattle dream pop project of songwriter and multi-instrumentalist.