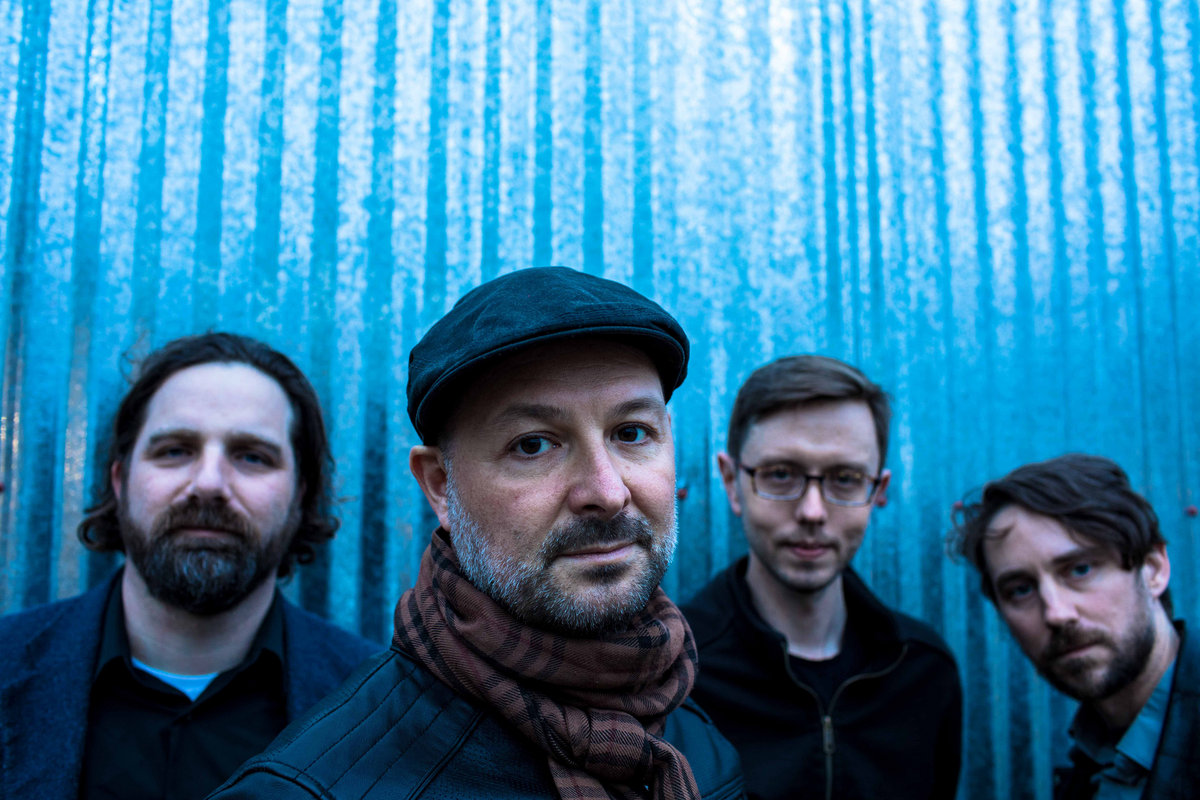 Ten Million Lights are an indie shoegaze band from Portland, Oregon who tap into something special on their new single "Myanmar."
The band captures a level of rocking fuzzy goodness that creates a stirring non-stop atmosphere that still finds room for the heavenly floating vocals that mix with the shoegazey guitar work that feels like a mix of bands like Ride and Slowdive. Even better yet is the band's description of the song:
The lyrics are highly imaginative about looking over the Event Horizon into a black hole to try and meet your maker only to find out its a praying mantis lizard who is turning our sun into a crystal. Have fun with this quick ditty. You just might have to play it twice…It doesn't get much better than that.
Released August 21st, 2020
Ryan Carroll – vocals, guitars
Eric Block – guitars
Russ Ellis – bass
Paul Hardie – drums