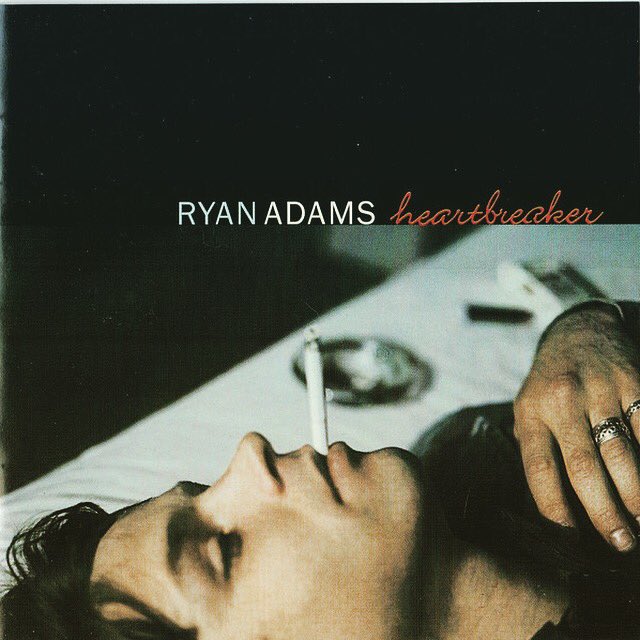 Ryan Adams has raised the hopes of the vast majority of his fan base, by teasing the release of a number of past projects, including his famously unreleased album, Blackhole.
Just a week after Ryan Adams tried his hand at reporting the weather thanks to a US television station, the musician took to Twitter today to test the waters in regards to the release of some of his long-awaited projects.
"I wrote this album. I have 17 new songs," Adams wrote on Twitter, alongside an image of his debut solo album, Heartbreaker. "I have 4 records on a shelf. Does anyone want to hear Prisoner 2 & 3, Black Hole? Live at Capitol Theater w The Infamous Stringdusters, Exile on Main Street cover live & rehearsals ?"
He continued: "I'm just asking to see if maybe I'm crazy & no one does." The two live albums he mentioned in the message referred to a show recorded in Port Chester, New York in July 2016 with The Infamous Stringdusters, and his Rolling Stones tribute from New Orleans Jazz Fest last month respectively.
"I'm just asking to see if maybe I'm crazy & no one does."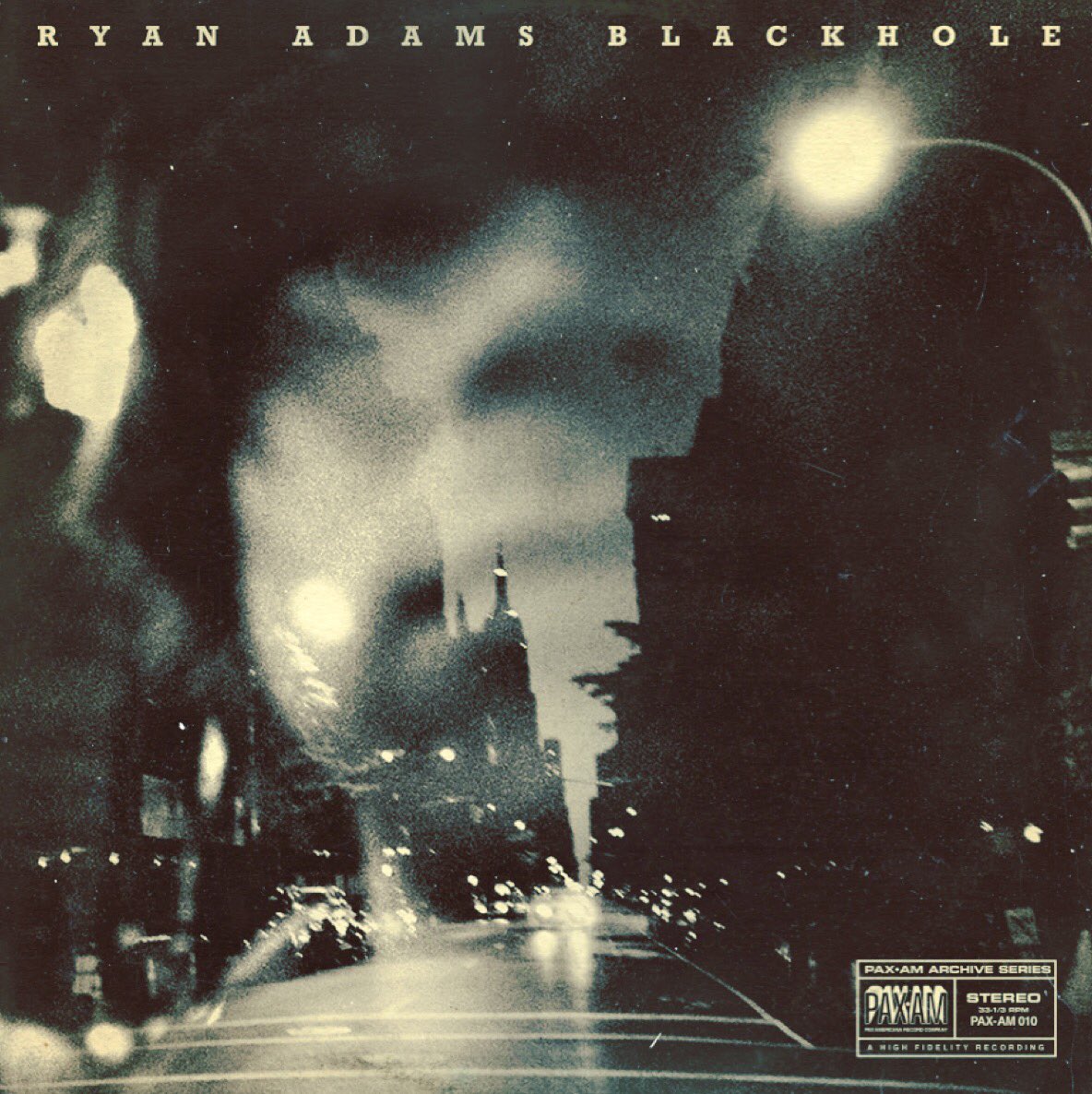 This is a lot of unreleased material, but let's start taking a look at what's on offer.
As it stands, Ryan Adams' last album, Prisoner, was released in 2017, becoming his most successful record to date, . While a new album would already be brilliant, a sequel (or two) to the record would definitely be well received by his fans. However, it's not quite clear whether his "17 new songs" constitute what he calls to be Prisoner 2 & 3 or if is a totally different project altogether.
One of the live projects mentioned by Adams is his performance at The Capitol Theater with The Infamous Stringdusters back in 2016. This performance is rather famous among his fans for the hugely collaborative nature of the performance, in addition to featuring covers of Slayer's 'South Of Heaven' and Black Sabbath's 'The Wizard'.
Likewise, the most recent of these live records is that of Adams' recent Exile On Main Street concert, which saw him cover The Rolling Stones' legendary album (almost) in full just last month.
In March, Adams said he had 11 new tracks recorded from sessions in his Pax-Am Studios. "Records are funny creatures sometimes," he tweeted. "They wake you up like they can't wait to just get born."
Featuring the likes of Todd Wisenbaker on guitar, Cyril Neville of the Neville Brothers on percussion, Medeski Martin & Wood's John Medeski on piano, and Don Was on bass duties, a professionally recorded version of this gig (and its rehearsal) would indeed be a massive addition to any record collection.
However, the most important of these potentially-forthcoming albums has to be that of Blackhole, an album supposedly recorded sometime last decade during the final stages of Adams' severe drug addiction.
"There's two versions of that record," Adams explained in 2014 while considering releasing the album for Record Store Day. "There's one where the vocals and the performances are really fucked-up."
"Then there's a second version, which was the last thing I did when I was still messed up. Bits and pieces of that had to be stitched together to make the final product like a patchwork quilt, because some of its vocal takes are too fucked-up to release. But it's really cool and the end result made me very happy."
While the record was never released for Record Store Day 2015, Adams stated that he was still unsure as to how he should release the record, and which version should see the light of day. We might not know what sort of plans he up his sleeve for this legendary unheard record, but we'd be keen to receive in any way he wishes to give it to us.
At this stage, it seems fans are pretty keen to hear all these unreleased projects, so hold tight, because you might have a lot of Ryan Adams coming your way soon!