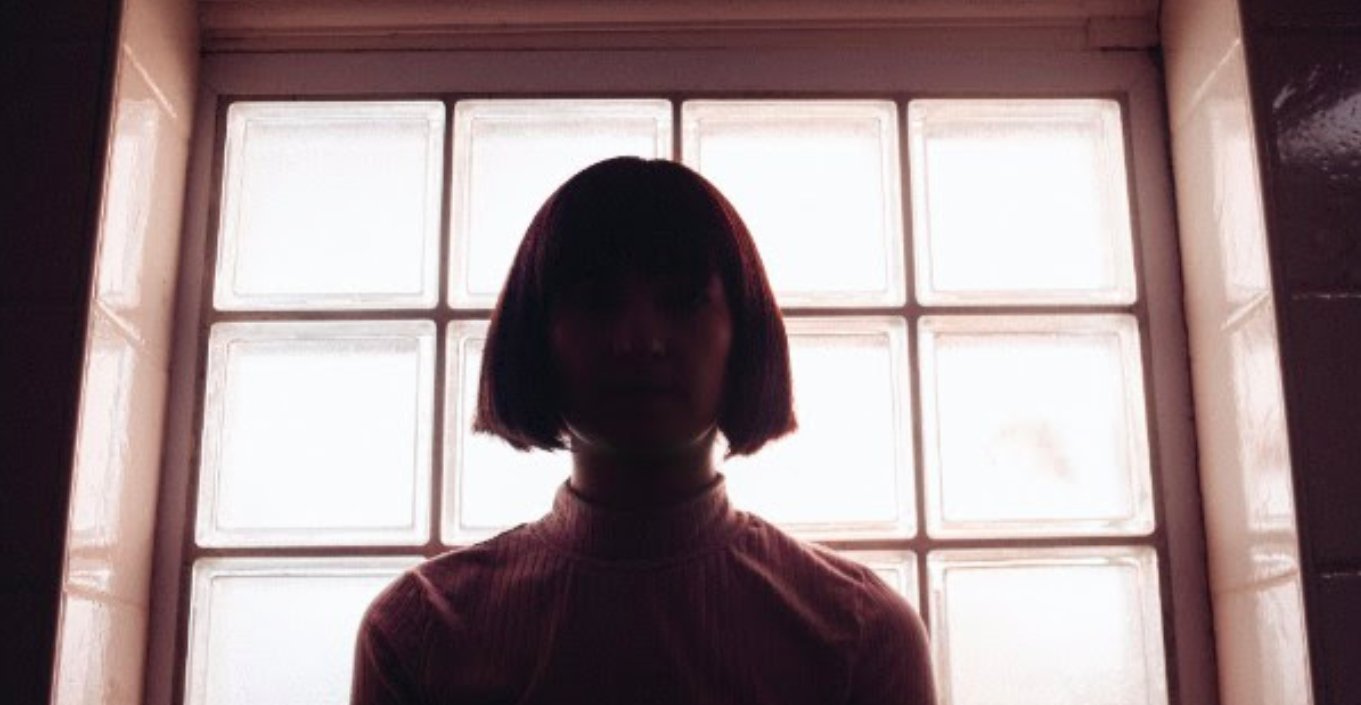 Melbourne based singer-songwriter Batts last week released her stunning, raw "62 Moons" EP. The latest single from the release is the track "Somedays", which fully embraces the new sounds Batts has been building across all of the tracks on 62 Moons.
Batts is the project of Melbourne based musician and space enthusiast Tanya Batt. Honing in on her sound with her two newest singles For Now and Little White Lies in the first half of 2017 .
Batts has spent 2017 touring Australia with Oliver Tank, Timberwolf and nyck .
A strong obsession with space and novels helps inspire the concepts and writing within Batts music. Creating soundscapes that take you on a journey with relatable lyrics to help the listener in whatever way needed.