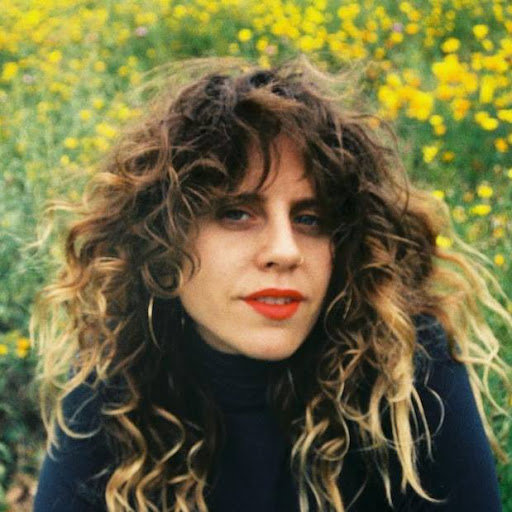 Maiah and I wrote this song during the first lockdown and recorded, produced, and released it ourselves (so thank you to all of you on Bandcamp who continue to support independent musicians – this is very meaningful to us and allows us the privilege to continue doing what we do).
When we wrote this song back in late March, we had no idea we would be going into a second wave and a second lockdown when this song was released, on November 20th, 2020. For us, the delivery of this song into the world at this particular moment, is aligned with our intentions. We wrote this song as a tribute to the non-linearity of time and love, which is to say: 2020 has been a year of distance, but those who are in our hearts are there forever, regardless of time and space, and we will see each other on the other side of this.
As we dip into the holiday season, which is likely a more charged time this year than others as many of us will not be with loved ones celebrating, we hope this song reaches you, lifts your spirits, reminds you that nothing is forever, and we will get through this and be together again.
Released November 20th, 2020
Written and performed by Doe Paoro & Maiah Manser