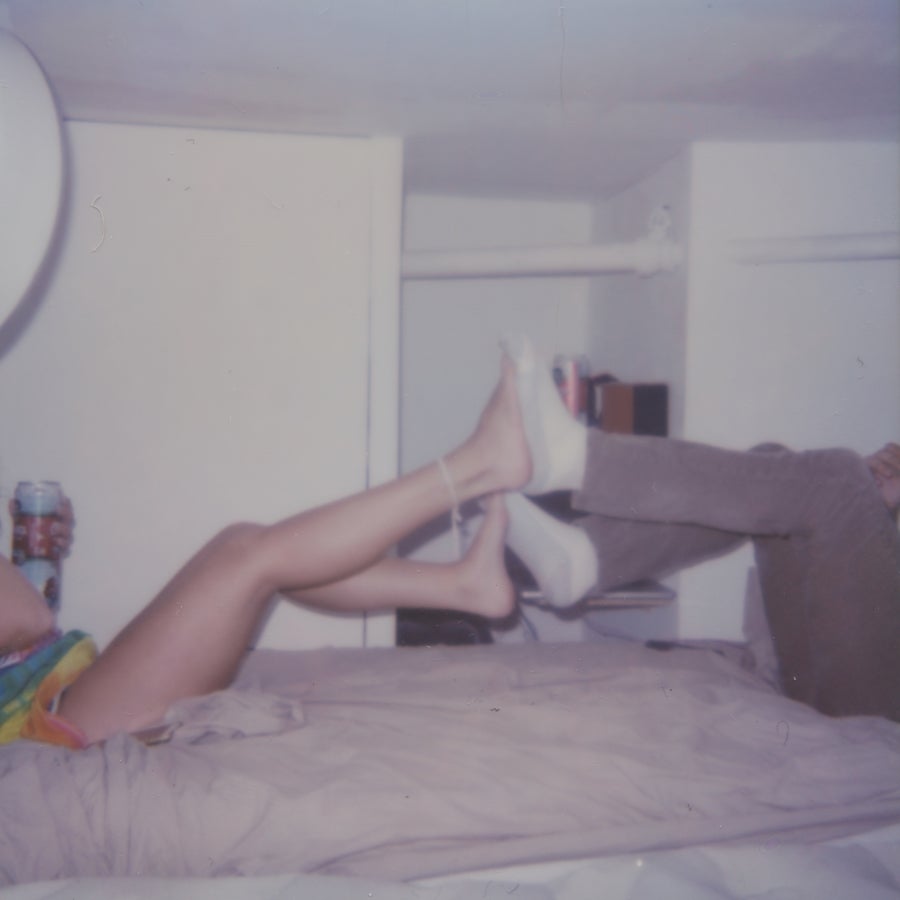 The phrase "yeah, no, I know" crams two opposite thoughts together out of indecision, surrender, or both. As the title of Macseal's second EP, it's clear that the New York five-piece may volley between two close corners of the indie-rock universe with syrupy pop-punk and serpentine emo , At least that way it's neither a sugar rush nor a comedown, but an eager introduction to a set of songs thrumming excitedly in the interim.
As the first release recorded with an outside party Jake Ewald of Modern Baseball – "Yeah, No, I Know" is given more creative space to breathe outside the DIY chamber. (In fact, the set's slowest cut, "These Things Happen," found Cole Szilagyi's yelp recorded,
Macseal are 1 of the bands that I think are doing the best. Their EP, Yeah, No, I Know, is still bringing something exciting and interesting to the table. Their back and forth vocals, twinkly guitars, and emotional screams keep me coming back again .
Macseal is: 
Ryan Bartlett
Justin Canavaciol
Greg Feltman
Francesca Impastato
Cole Szilagyi
Recorded at The Metal Shop in Philadelphia, PA