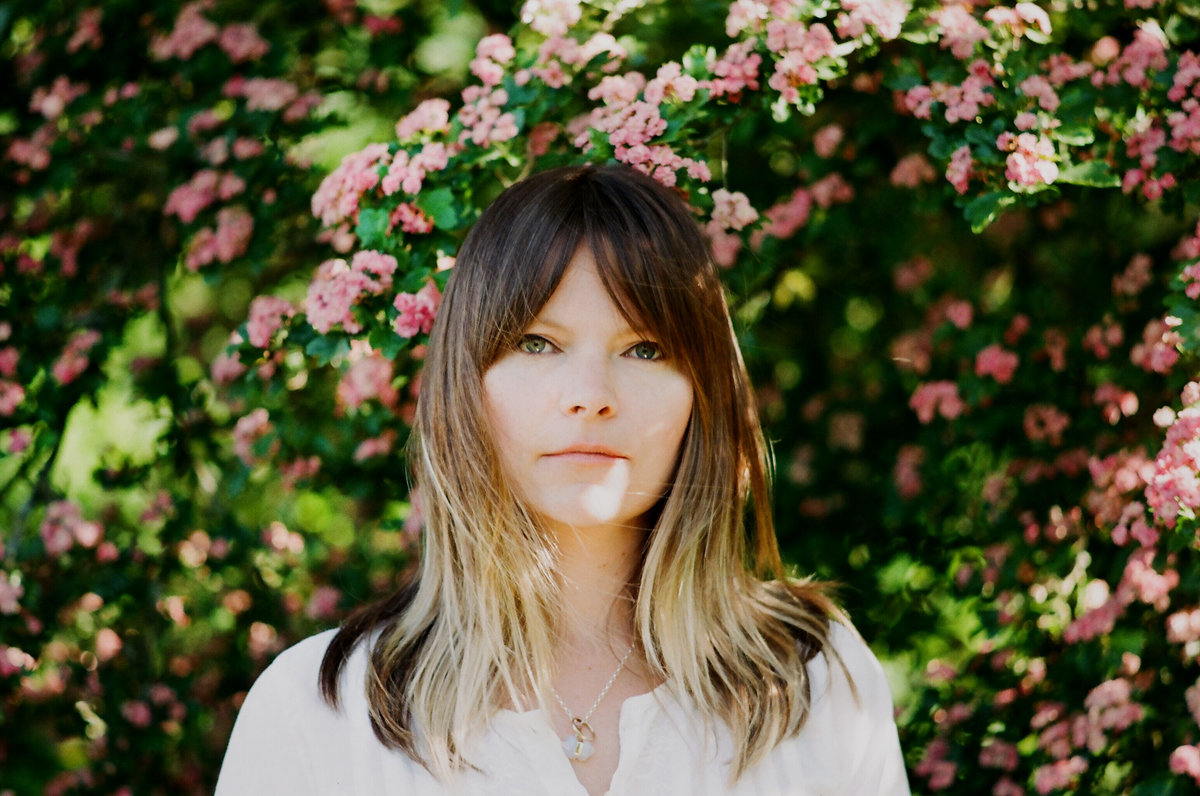 Available as a limited edition 12″ vinyl featuring cover versions of a number of rain–themed songs by the likes of Eurythmics, Ann Peebles, Scott Walker and The Cure. a collection of covers of songs by some of my favourite artists……. and it's all about the rain. Scott Walker's 'It's Raining Today,' which I hope will be a fitting tribute.
In 2017, Bella Union boss Simon Raymonde said this of Moss: "Outrageously talented as she is, I still think her best is yet to come." Offering full affirmation on both fronts, My Name Is Safe in Your Mouth is a haunting snapshot of an intuitive artist seeking new ways to work without safety nets, a quest spurred forwards by her move to Somerset in 2014. As Moss puts it, "Whilst the tentacles of city started to loosen their grip, I began amassing vocals that I felt cut a stark silhouette, and I didn't want to share with big drums and distorted guitars. I work on a few projects at a time, and the contrast of having disparate musical worlds to step into makes me feel more satisfied. But with this record, I'd gone way deeper than anything merely gratifying.
As well as my new EP, this beast came out on Friday. The new UNKLE album, The Road pt2, which I'm super excited to be a part of once again. It's an epic listen, and some great collaborations. Particularly proud of Sun (The).