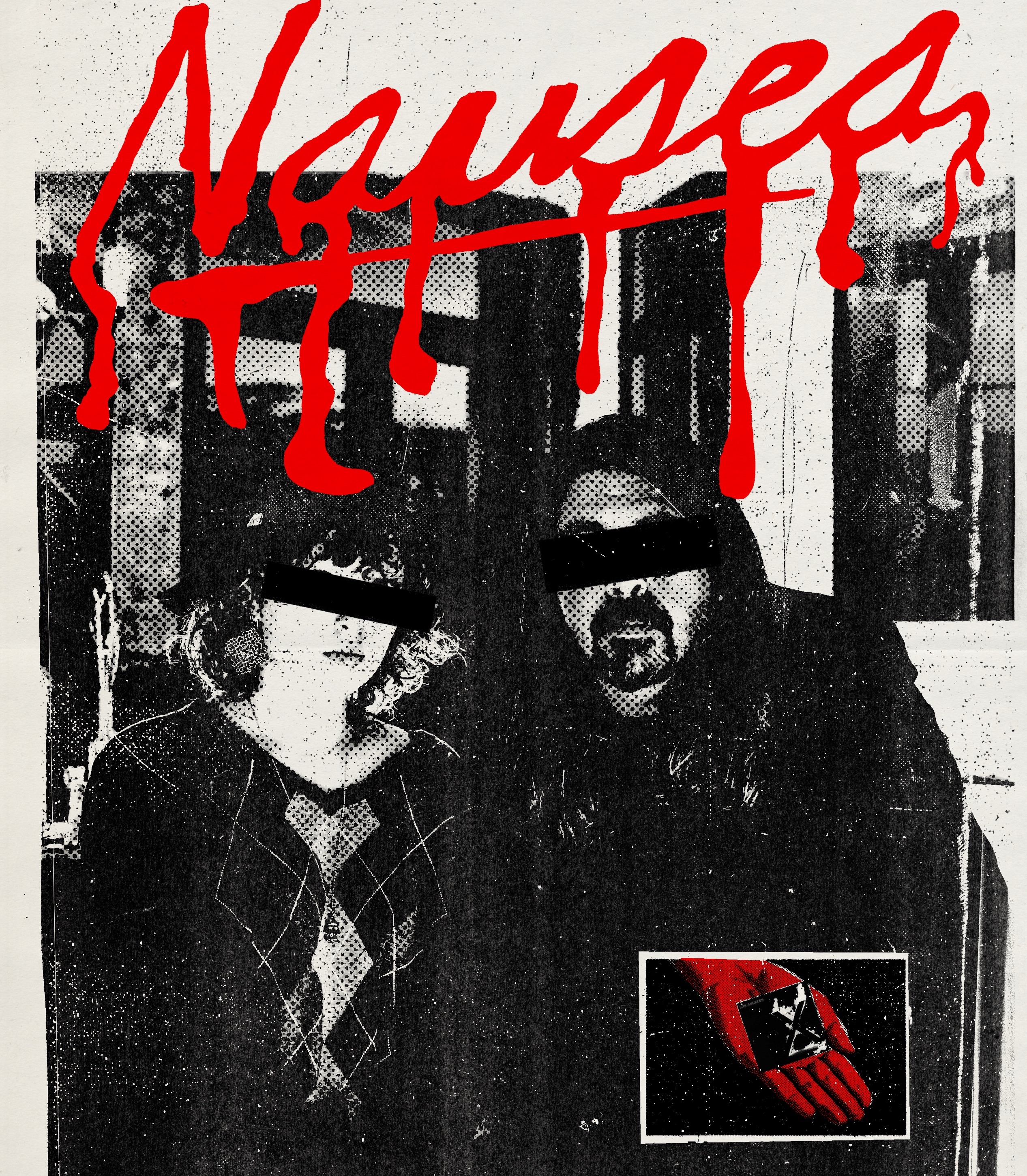 Dave Grohl has released a cover of "Nausea," originally by Los Angeles punk icons X, that features his daughter Violet on lead vocals. The Foo Fighters leader is including the song in his upcoming documentary, What Drives Us. In a lengthy Instagram post, he explained how the family ties extend beyond that direct connection.
Grohl said he used to return from Nirvana tours and look forward to reading letters from his grandmother. On one occasion, she sent him a newspaper clipping about X, naming drummer D.J. Bonebrake, and wrote: "Dear David, you might be related to this young man!" Since Bonebrake was a family name, the connection was possible. So, Grohl later invited the drummer to a concert, where they compared notes. "Long discussions of distant relatives and our historic family tree ensued, and by the end of the night we parted ways feeling a bit more connected," Grohl said.
The punk classic is the latest cover from the family pair. In January 2020, Violet joined her dad, the other surviving members of Nirvana – Krist Novoselic and Pat Smear – and Beck and St. Vincent onstage performing "Heart-Shaped Box" at the Art of Elysium's Heaven gala. The teenager also did some backing vocals on the song "Making a Fire," from Foo Fighters' 2021 album, Medicine at Midnight, 
From the upcoming What Drives Us documentary, Dave and Violet Grohl release their first collaboration "Nausea" – a tribute to X and the Bonebrake heritage.