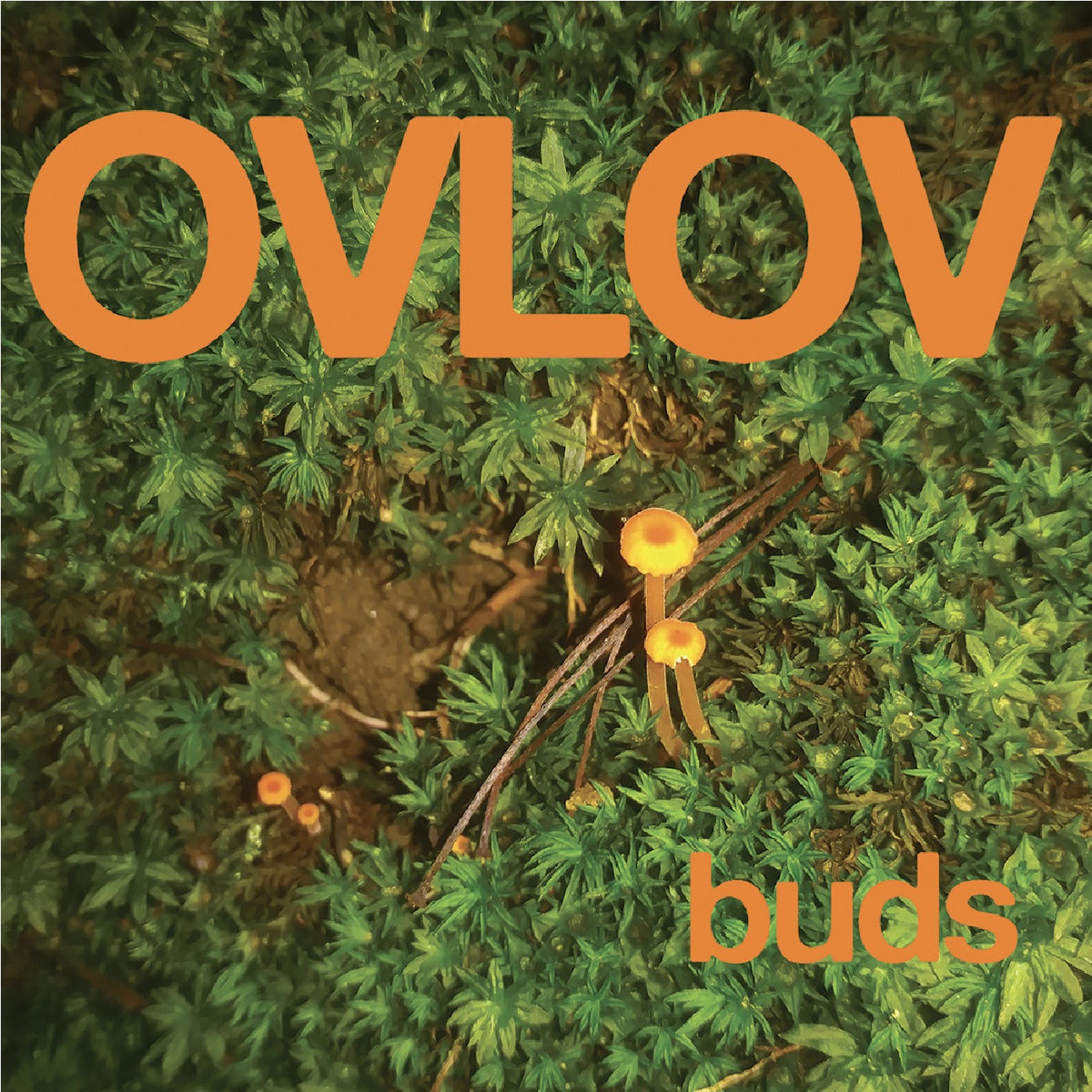 The electric guitar never sounds quite as warm and welcoming as it does when it's run through a distortion pedal and comes out feelin' real fuzzy. Ovlov know this. Listening to the Connecticut indie-rock band's first two albums—2013's "Am" and 2018's "Tru"—is like drinking from the fuzz-guitar firehose; the swirl of distortion is so thick at times, it feels like you could drop into it and disappear. And yet the songs always feel bright and buoyant, a testament to main Ovlov-er Steve Hartlett's skill as a composer. Like Built to Spill and/or Dinosaur Jr.'s, his tunes are never overwhelmed by the sound. On their third album "Buds", Ovlov scale back the squall a bit and bring those tunes to the forefront. Don't misunderstand: Hartlett and his crew still know how to dial up the fuzz, as they do with great gusto on the album's punky, 98-second opening track, "Baby Shea." But on "Buds", they deploy it with more restraint, giving space to cleaner tones that jangle and chime, and to Hartlett's charming melodies.
This album with it's alluring composition has straight up set up a home in my mind and it's not leaving anytime soon.
Released November 19th, 2021
The Band
Steve Hartlett* played guitar and sang
Theo * played drums
Jon * played bass
Morgan Luzzi played guitar
"Land of Steve-O" is the first single from Ovlov's new album "Buds" out November 19th, 2021 on Exploding in Sound Records.