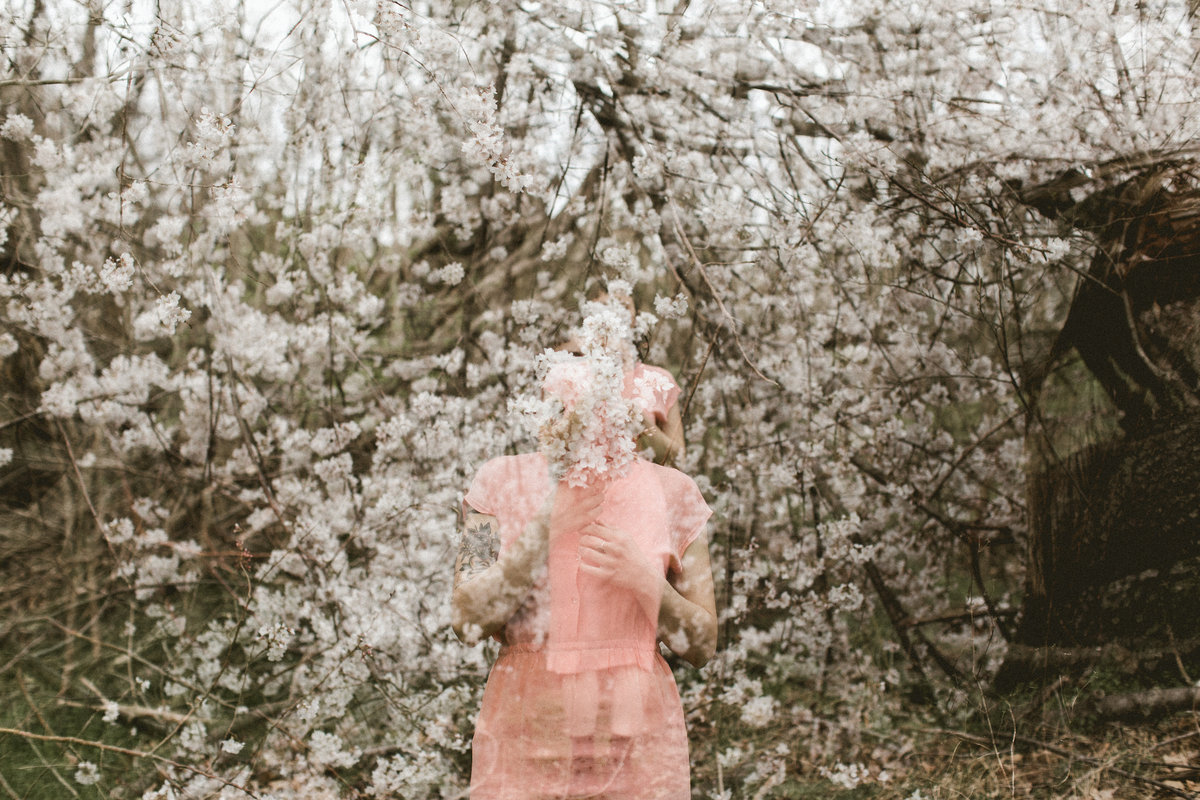 Katie Ellen's debut album, 2017's "Cowgirl Blues", saw frontwoman Anika Pyle kicking against the traditions and norms that come with adulthood—namely, love, major life changes, cohabitation, and domesticity. She penned the anti-marriage anthem with "Sad Girls Club," a standout track that featured the defiant heartbreaker of a chorus: "Sad girls don't make good wives."
Every now and then an album comes into your life and utterly wrecks you. It resonates with you on a level where you can't tell if it's easing the knife out of your wound or if it's twisting it more. But you keep coming back even if it's destroying you because as painful as it might be, living without it is even more painful. Katie Ellen's 'Cowgirl Blues' is one of those albums. I can honestly say that this album kept me from spiralling out when I was at my lowest and I'll forever be grateful. It's full of sparkle pop twang punk fuzz core.
From The Ashes of Chumped comes Anika Pyle's first solo foray.
Great Alt-Indie Pop/punk flow with the same biting lyrical content that made her former band a joy to behold with just enough edge to keep things real.
The Band:
Anika Pyle – Vocals, Guitars
Anthony Tinnirella – Guitars
Dan Frelly – Drums
Eric Sheppard – Vocals, Bass
All songs written by Anika Pyle
Originally released July 14th, 2017