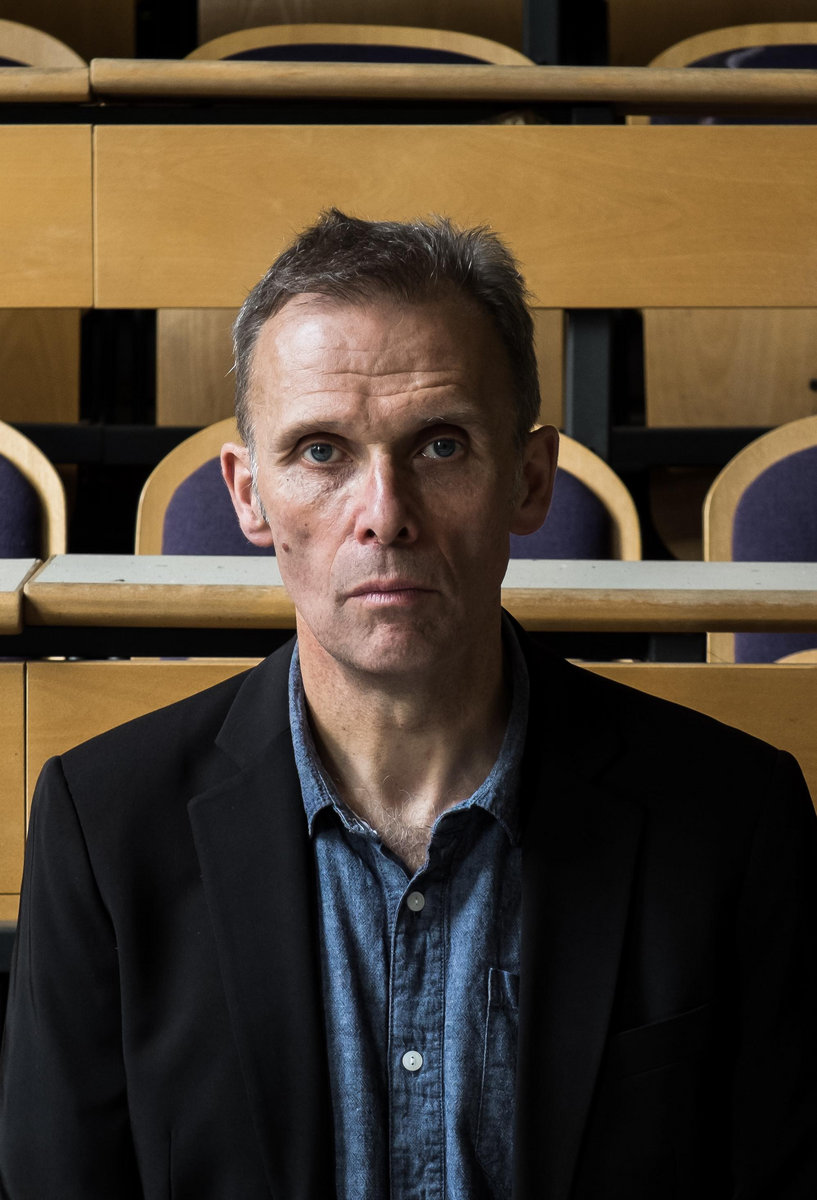 It has been eleven years since Cathal Coughlan committed his voice to record – and the moment you hear it, you will be painfully aware of how much you have missed it. He has a voice like no-one else, expressive and sullen while somehow not coming across as grumpy. Originally from Cork, Ireland, Cathal Coughlan is the co-founder and singer of acclaimed 80s/90s groups Microdisney and Fatima Mansions, and widely considered to be one of Ireland's most revered singer/songwriters, beloved by fans of caustic literate lyricism and erudite songcraft. 
Although I still prefer his work in Microdisney together with Sean O'Hagan to his Fatima Mansions and solo records, the new album is certainly the best thing he has made since those days. 
Maybe the renewed inspiration is related to the fact that Coughlan was instrumental in reforming Microdisney for a number of concerts, Not only do some of his old mates appear on this record; the songs are great, there is lots of drama in the arrangements, and the intense lyrics are filled to the brim with chaotic pictures expressing the life of alter-ego Co-Aklan.
The high point on the album is probably 'The Knockout Artist', what a pop song! It is also great to hear Sean O'Hagan contributing some synth on it. O'Hagan reappears on the closing track 'Unrealtime', this time on vocals.
A real keeper.
Recorded in London, the album features contributions from members of long-time collaborators the Grand Necropolitan Quartet as well as Luke Haines (The Auteurs, Black Box Recorder), Sean O'Hagan (Microdisney, The High Llamas), Rhodri Marsden (Scritti Politti), Eileen Gogan and Aindrais O'Gruama (Fatima Mansions).