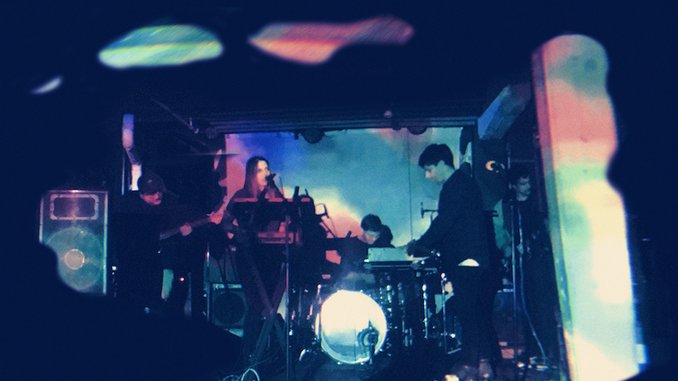 Earlier this year, Los Angeles noise pop band Dummy shared their debut release, "Dummy EP", via Pop Wig Records. Now the group has put out their second release "EP2", Last month, they shared "Pool Dizzy"—the first taste of EP2. Their debut was rooted in krautrock and synth-laden noise pop, and they even threw in a foggy folk tune and an eight-minute new age-esque closer. EP2, on the other hand, leans more on hypnotic synths than driving guitars—apart from "Pool Dizzy." The track's throbbing beat, murky guitars and retro keyboards are rejuvenating, and their heavenly, overlapping vocals are the cherry on top. It's the sound of droning pop euphoria.
Dummy returns five months later with "EP2", their second release of 2020. Featuring a mix of screeching feedback-laden pop songs woven with non-sequitur ambient soundscapes, "EP2" sees the band further developing their drone-pop style with inspiration taken from kosmische, Japanese ambient, new age, and video game music. Recorded mostly at home using freeware and a smartphone, the six tracks forgo polished production in favour of a kaleidoscopic collage of improvisational sketches.
Available on cassette from Born Yesterday Records.
Dummy – Dummy EP2 Thursday Morning 00:00 Pool Dizzy 04:35 Nuages 07:31 Mediocre Garden 10:38 Second Contact 14:52 Prime Mover Unmoved 17:04