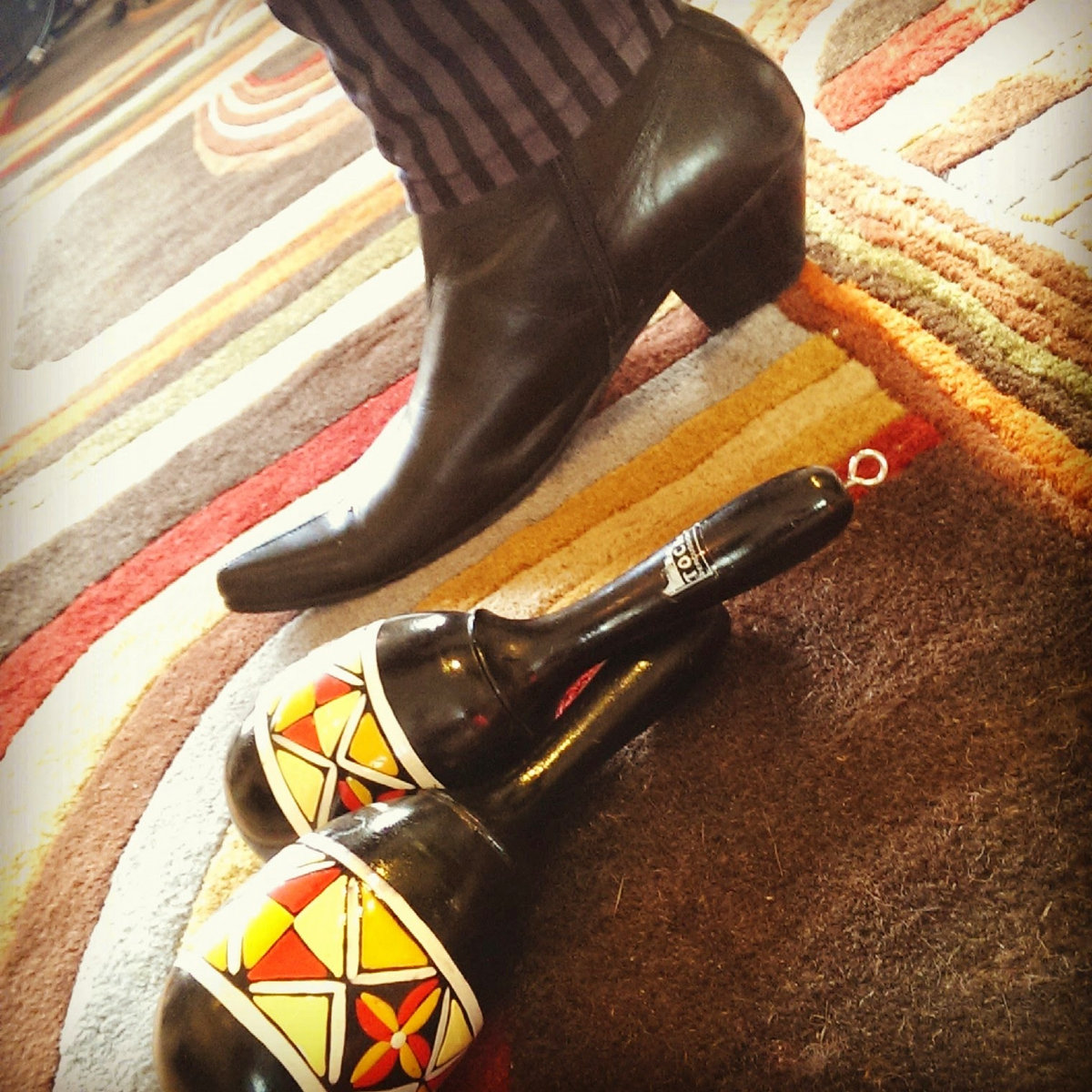 A split single five years in the making featuring the lead vocals of
Kathleen Wilson
(see also
The Hall Monitors
). First,
Jake Starr & The Delicious Fullness
show
Dusty Springfield's "Little By Little"
no mercy with
Jake
delivering the low vox to
Kathleen's
wail. Then on the flip, Thee Lexington Arrows rip through
"Gimme Shelter"
–surely the inheritors to
Merry Clayton's
fantastic solo version! 300 total pressed with 200 on milky clear vinyl and 100 on black vinyl. After fronting
Washington DC
garage rockers
Adam West
for nearly 17 years, soft-spoken, mild-mannered
Jake Starr
took time
off to recharge his batteries. Now he's back to deliver high-octane, garage rock-n-roll 
"Little By Little" originally performed by Dusty Springfield 
Kathleen Wilson: Lead and backing vox, guitar • Nathaniel Osgood: Drums • Louie Newmyer: Bass • Sean Crowley: Guitar • Jake Starr: Backing throat, tambourine.
released April 26th, 2019 Jake Starr & The Delicious Fullness