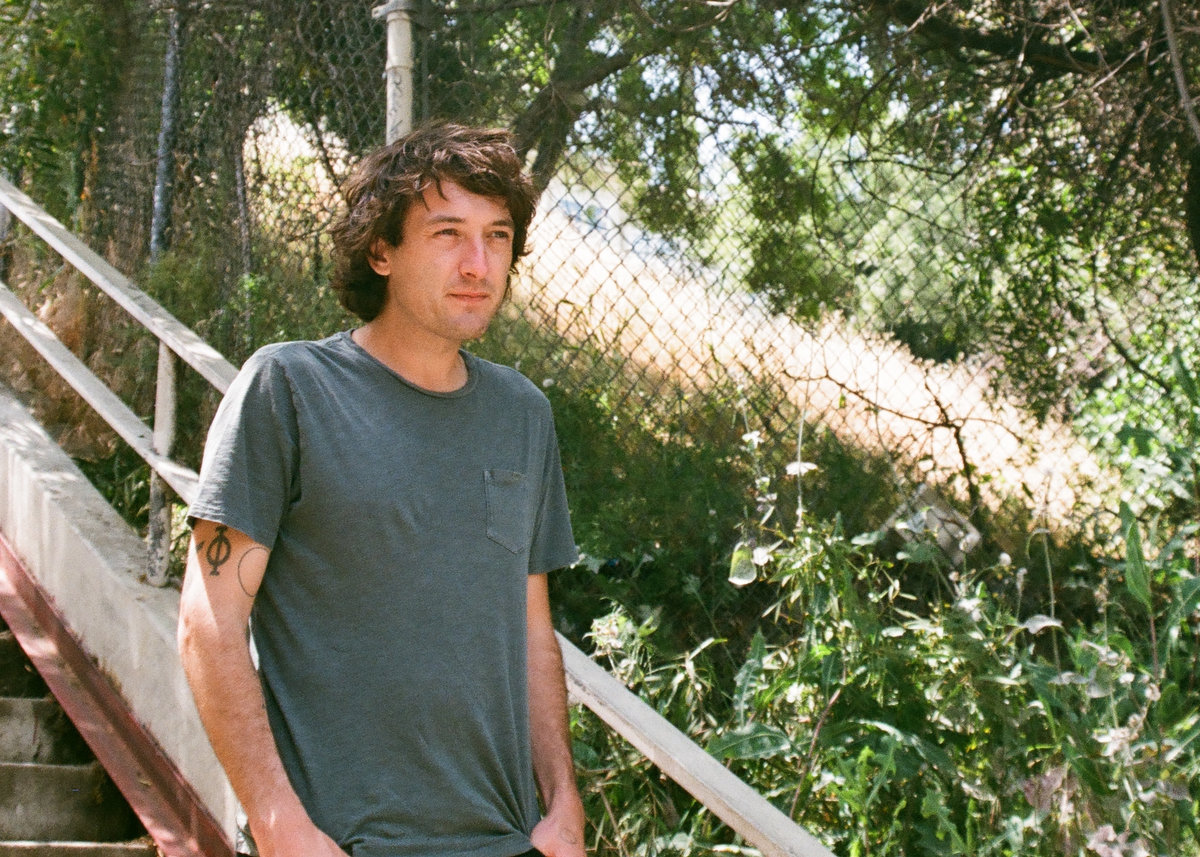 Mikal Cronin has announced his fourth solo album album. "Seeker" is due out October 25th via Merge Records. Check out the Yasi Salek-directed video for his new single "Show Me." Cronin has also announced an upcoming tour—find those dates at the Merge website.
"Show Me' is a song about feeling small in an overwhelming world," said Cronin. "There's a not-quite-subtle hint of the Heartbreakers in the instrumentation and arrangement, having asked many friends to play or sing. It's one of my favorite songs from the album, I hope you like it too."
Seeker is Mikal Cronin's fourth and finest full-length to date. Recorded live with a crew of close friends and engineer Jason Quever at Palmetto Studios in Los Angeles, it finds Cronin pushing his often devastating power pop into darker territory. "Fire—specifically its cycle of purging and reseeding the landscape—is a central theme to the record. Death and rebirth," says Mikal. "I was looking for something: answers, direction, peace. I am the seeker."
Mikal Cronin recorded Seeker with engineer Jason Quever. He was backed by Ty Segall's Freedom Band on the album, which is his follow-up to 2015's MCIII.