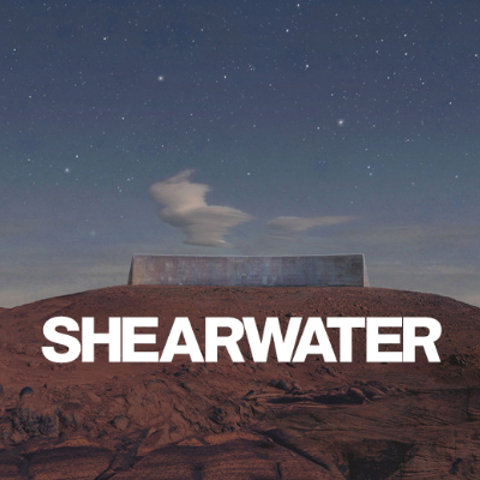 Dear friends, I realized recently that it's the tenth anniversary of the release of Rook, the second of our three Matador albums, and one that has a special place in my heart. (It's also, strangely, the only SW LP that I no longer own; I've tried to convince Matador to reissue it on vinyl, but so far to no avail.)
It's hard to remember some things about the sessions for it now, up at the Echo Lab in Argyle, Texas.  The electric guitar wasn't speaking to me then for some reason, so I mostly played the studio's piano and my little old acoustic on the album, which features some of my favorite performances from Thor, Kim, and Howard, as well as some beautiful string arrangements by Mark Sonnabaum.  Matt Barnhart guided the whole thing into shore, and was very patient with me when I wasn't quite sure what I wanted – which, in those days, was most of the time.
I remember Thor dismantling a dead oak by the studio, turning its limbs into beautiful firewood that seemed to burn forever in the fire pit out back; I also remember the sound of coyotes and barred owls calling to one another in the ravine down below, and kettles of turkey vultures wheeling overhead.
We premiered the album in
New York
with a live performance at
Florence Gould Hall
(which you can find here), which included a string section, a grand piano, and our dear friend
Elaine Barber
on the harp—as well as two brand-new members in
Jordan Geiger
and
Kevin Schneider
—and I don't think I've ever been so nervous before a show.  I remember willing my hands to stop shaking before "leviathan, bound", and a sweet little moment of silence in "lost boys"; and a great feeling of relief when it was all over. That was back before I really thought about writing songs that felt comfortable for me to sing, so the melodies seem almost absurdly high-pitched and complicated to me now when I listen back.
I'll be posting a few odds and ends related to the album, but I don't have a deluxe edition to sell you, or anything like that. What I do have is a feeling of deep gratitude to all of you, many of whom I first met way back then; you've been keeping me going ever since.
I feel very lucky to have met and worked with so many extraordinary people for so long.
Recorded live at Florence Gould Hall in NYC May 5th, 2008.
To commemorate the 20th Anniversary of the release of Rook, JM made a video with his thoughts on the album, and shows some artifacts from the making of the album. He also sings "I Was A Cloud".