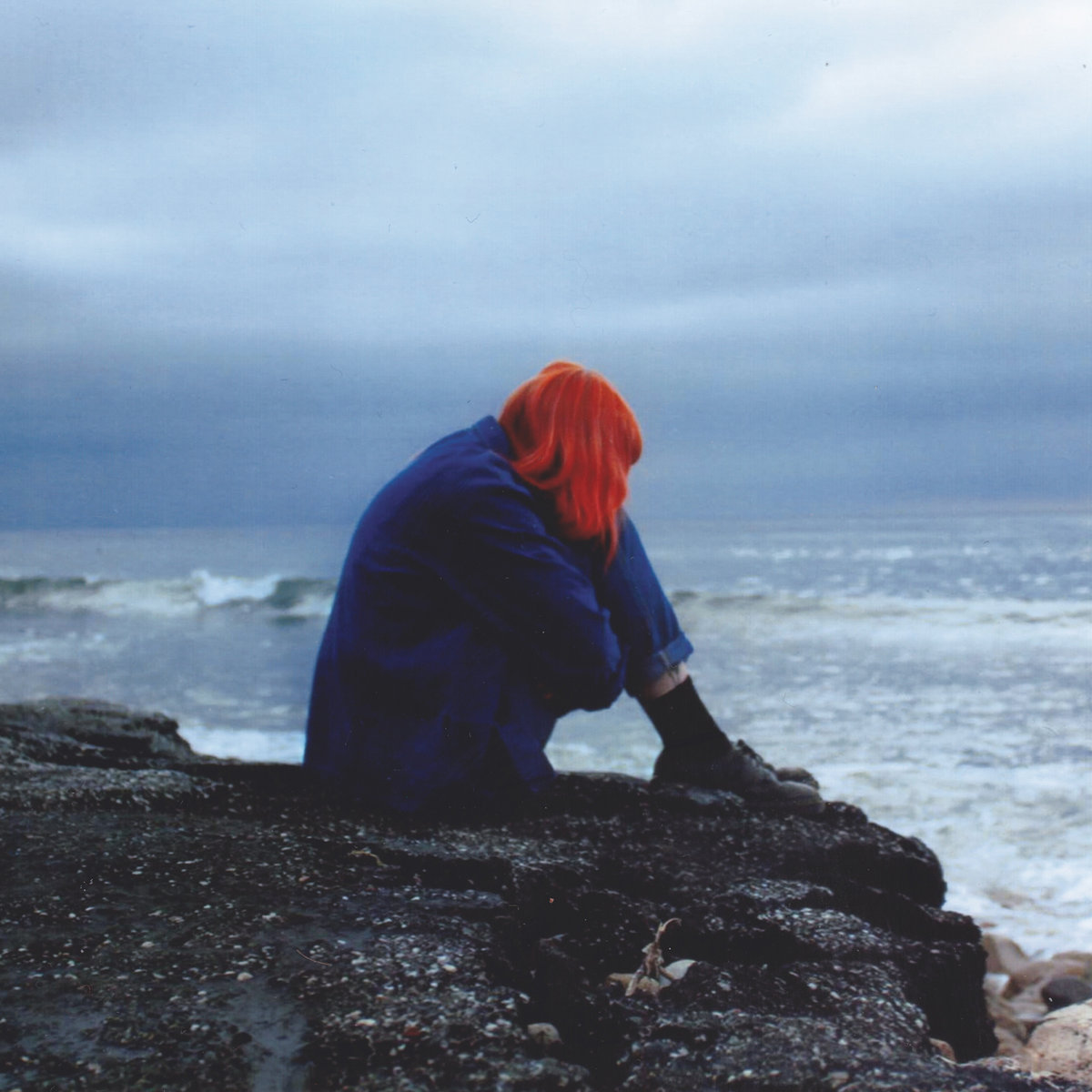 Shannon Lay has the voice of an angel. When the fiery, orange-haired guitarist isn't shredding for Feels, she strips down to an acoustic guitar and melts your mind away. Lay's debut solo album, All This Life Going Down, dropped in February on Do Not Disturb Records, Check out her video for "JHR", directed by Castle Face Records co-founder Brian Lee Hughes and Sandy Kim.
Kevin Morby started a record label just to put this album out, that's how much I love and believe in it. Incredible timeless music. Please do yourself the favor and not only listen to this album, but if you get the chance and feel like fully transcending into the heavens, go see her live. "Debut release on Kevin Morby's new imprint with Woodsist Records. 
"When I first heard Shannon Lay play me "JHR" it was like taking some sort of hypnotic pill and I wanted to make a film for it that matched it's trance," said Hughes of the video. Lay recently finished touring with CFM and the Cairo Gang, but the local LA musician plays more shows than I can count. Check out the band Feels.
FEELS are psych punk grunge post future rock + roll whatever band born and raised in Los Angeles, CA and taking the world by storm with the wild energy of their live shows and with their Ty Segall produced, self-titled debut LP, released in Spring 2016 on Castle Face Records (LP/CD) and Burger Records (cassette). Sophomore album due out Spring 2018!!!