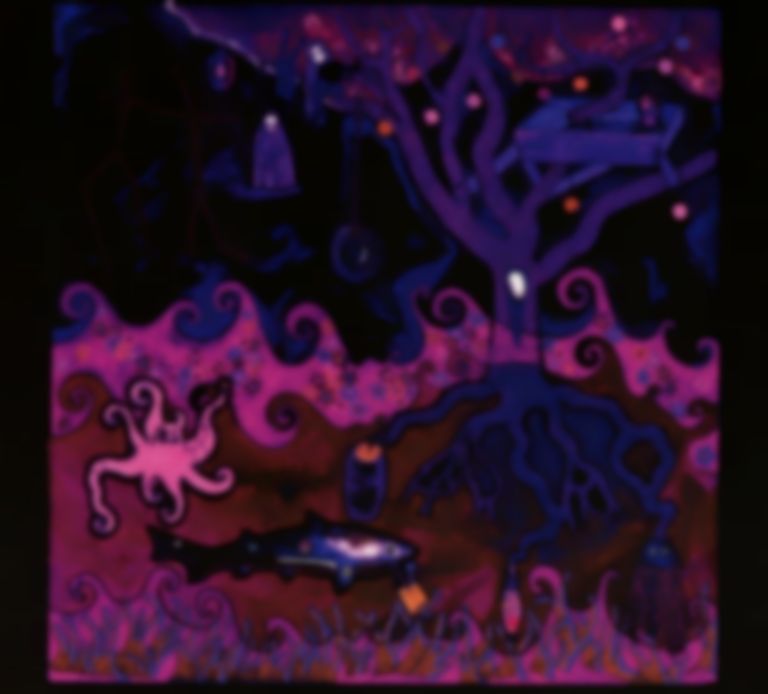 A short time ago, Let's Eat Grandma dressed up in baby costumes and crawled round London, and the resulting video for Sax In The City is one we've been itching to have out in the world. There's a school of thought that it's no longer possible to create anything original with pop music. With their debut I, Gemini, Let's Eat Grandma make nonsense of such an idea. Over its ten songs teenagers Jenny Hollingworth and Rosa Walton create a world entirely of their own making. What's also remarkable is that whilst the music is constantly expansive – they sound like they're backed by an orchestra at times – the pair played all of the instruments, including brass, woodwind, keys, drums and guitars, themselves.
"Just us at our favourite place, wearing our favourite colour, doing what we do best – this is the most real video of Let's Eat Grandma yet. PS Look out for the rat." – Rosa and Jenny
The song appears on their debut album I, Gemini, available through all good music stores.
Let's Eat Grandma are also on tour over the next few months.