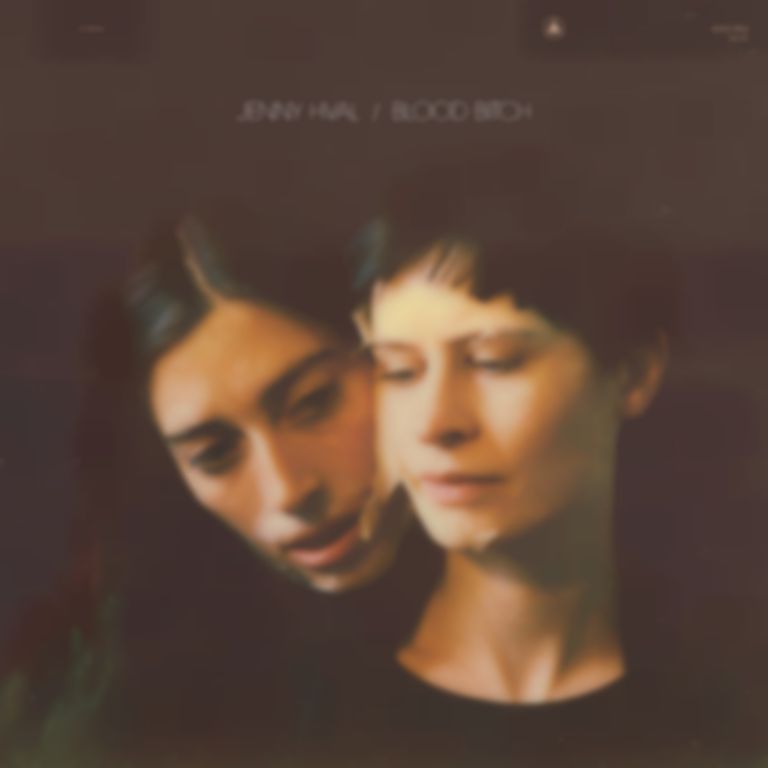 Blood Bitch is all about vampires and period blood, but it's also an innovative piece of art that extends beyond the realm of music. Jenny Hval has always honored the taboo in her work by giving voice to topics not easily traversed in the mainstream, and she does it with unconventional pop sensibilities and hooks. "Conceptual Romance" might be one of the finest examples, but there are moments throughout this album that illustrate Hval as an artist who's constantly thinking about what comes next — an avant-gardist in the truest sense.
Jenny Hval has never shied away from the taboo. That much was clear on the opening track to 2013's Innocence Is Kinky, where the Norwegian avant-pop artist utters "That night, I watched people fucking on my computer," placing special emphasis on the verb. Hval keeps intellectualizing the body on the still atmospheric but considerably poppier album Blood Bitch, which throbs with references to menstrual blood, vampires and '70s horror films, subjects that repeatedly get woven together in a dreamy stream of consciousness.
The haunted, organ-laced "The Plague" absurdly instructs, "keep that birth under control!" after Hval washes the Pill down with a gulp of rosé. And album single "Female Vampire" breathlessly captures two women's flows synching up ("When I'm near you become someone else… Here it comes"). Set against noise producer Lasse Marhaug and Hval's pensive yet buoyant soundscape.