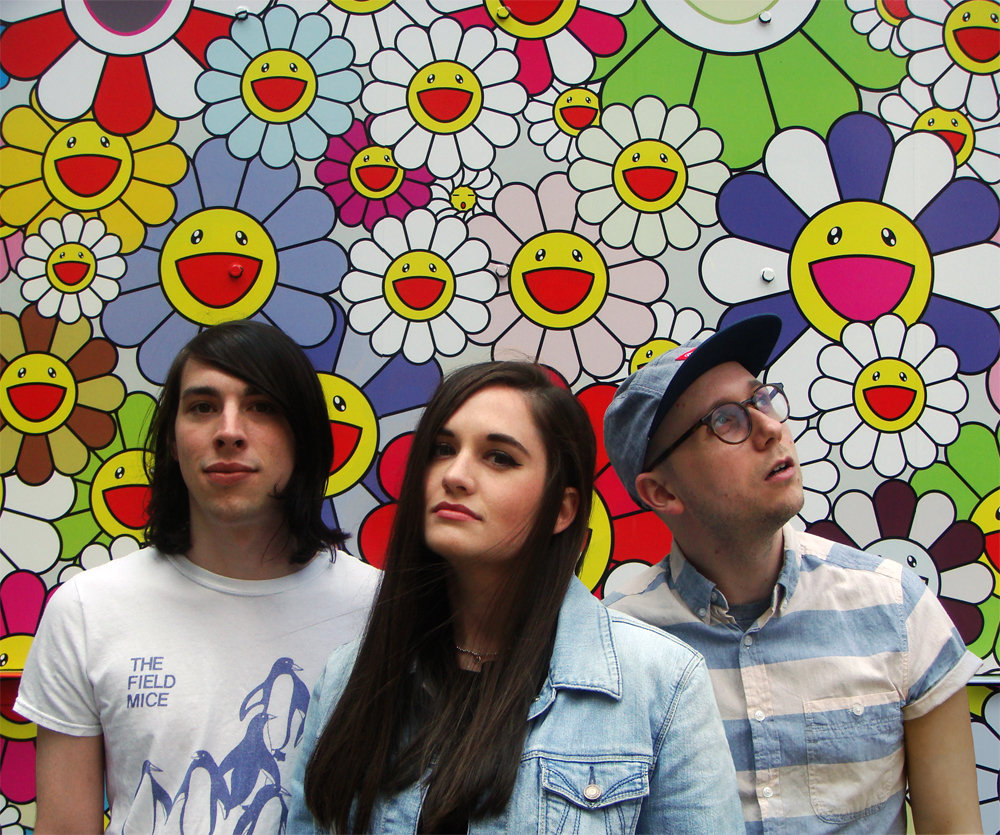 Following the two fantastic singles that the band has put out in the past, Shelflife and Fastcut Records are incredibly excited to be releasing the debut full-length by Chicago's Star Tropics. "Lost World" cements the band's pop songwriting prowess, and its nine tracks all have equal likelihood of ending up ingrained in your brain.
Formed after a chance meeting thanks to an early Smiths b-side, Star Tropics have been playing shows since 2012, including a performance at the 2013 NYC Popfest. Their previously released singles "By My Side" (b/w "Tempest") and "Summer Rain" (b/w "Swept Away") have established Star Tropics as a group that fans of dreamy, jangly pop need to keep their eyes on.
Chicago's Star Tropics blend of indiepop jangle, have come up with one the best Dreampop releases of 2017.
They deliver on the promise set up by its previous BC Singles.
Jangly Guitars, layered female/male vocals over pastoral melodies. Sarah records styled tunes, won't win them any awards for originality, but the quality of their songs and the atmosphere they create is no rip-off either.