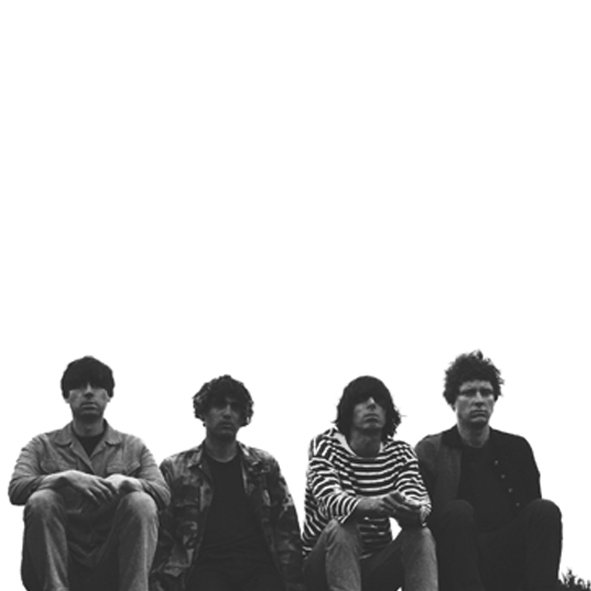 The Proper Ornaments have been through a lot together. Essentially hinging on the friendship between James Hoare (also of Ultimate Painting/Veronica Falls) and Max Claps (Toy), the pair's second album was largely an escape from drug issues and mental health problems.
Emerging from this, subsequent sessions took on a brighter, more upbeat hue, with a gentle, uplifting energy permeating their music. New album '6 Lenins' is the result. Out on April 5th via Tapete Records, it was recorded at James' flat on a newly installed 16 track Studer machine.
"We started writing new songs in the summer. I was in bed recovering from hepatitis and very broken and tired so couldn't do anything else apart from playing guitar," says Max, "and the songs slowly started to appear. In August we realised we had five new songs each and free time, so we decided to record them. The actual recording only took two weeks and it was considerably easier than our previous recordings."
Stripped from the LP, 'Song For John Lennon' is a curious return, with its warm tones seeming to envelope you from every side. A tip of the cap to the titular Beatle, 'Song For John Lennon' oozes out of the speakers like aural honey; completely addictive.
releases April 5th, 2019
2019 Tapete Records