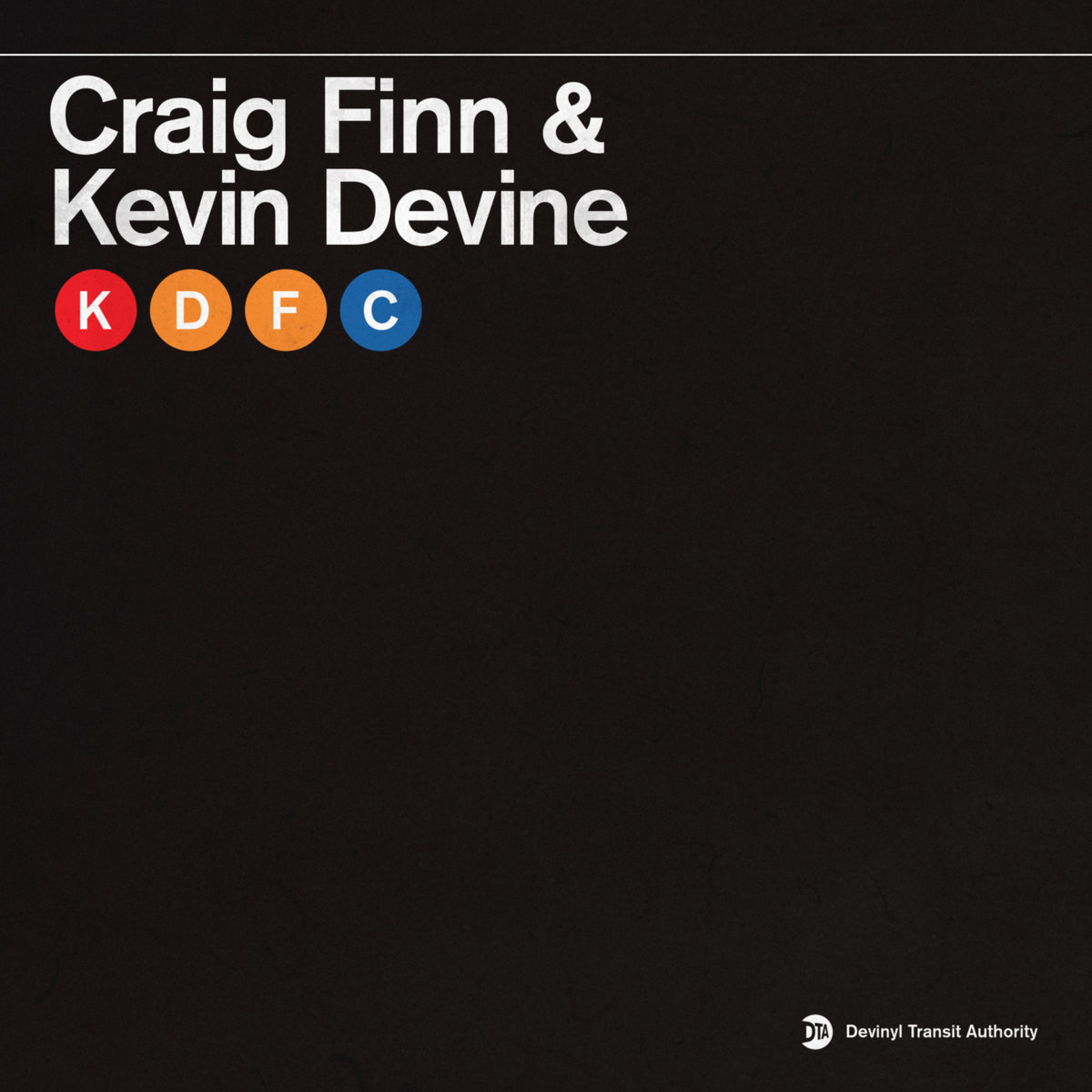 Devinyl Splits No. 7 features Craig Finn & The Uptown Controllers on Side A and Kevin Devine on Side B. The split was released in March 2018, with digital downloads being delivered to your inbox before the release date. The splits are in hand already and will ship on time.
Craig Finn & The Uptown Controllers contribute "Galveston" a song in which the weaving, story-telling songwriting that has defined Finn's career to date is on full display. Finn plays in the band The Hold Steady and released his most recent solo album, We All Want The Same Things, also in March 2017.
Kevin Devine contributes "Kuala Lumpur," his first new song since the release of October 2016's wonderful album Instigator. Devine also released an acoustic reimagining of Instigator, titled We Are Who We've Always Been, in October 2017.