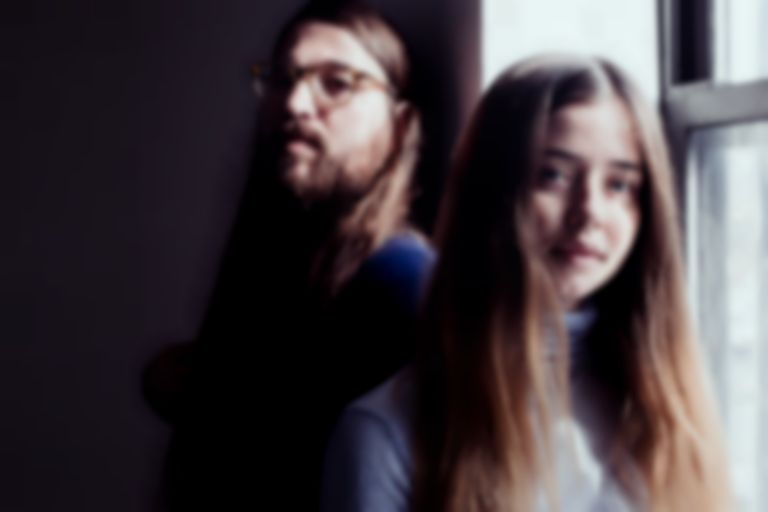 The Velvet UndergrLook At What The Light Did Now"ound cover follows renditions of " by Little Wings, " Looking For You" by Nino Ferrer, and  "Grease" by the Bee Gees, and arrives ahead of their album – Gentlewoman, Ruby Man – next week.
Morrissey and White have also detailed a new live date at London's Union Chapel on 13th February.
White and Morrissey both last released records in 2015 – the former dropped Fresh Blood, while the latter shot out "Tomorrow Will Be Beautiful".
Tracklist:
Look At What The Light Did Now (Little Wings cover)
Thinking 'Bout You (Frank Ocean cover)
Looking For You (Nino Ferrer cover)
Colour Of Anything (James Blake cover)
Everybody Loves The Sunshine (Roy Ayers cover)
Grease (Bee Gees cover)
Suzanne (Leonard Cohen cover)
Sunday Morning (Velvet Underground cover)
Heaven Can Wait (Charlotte Gainsbourg cover)
Govindam (George Harrison cover)
Gentlewoman, Ruby Man is released 13th January.