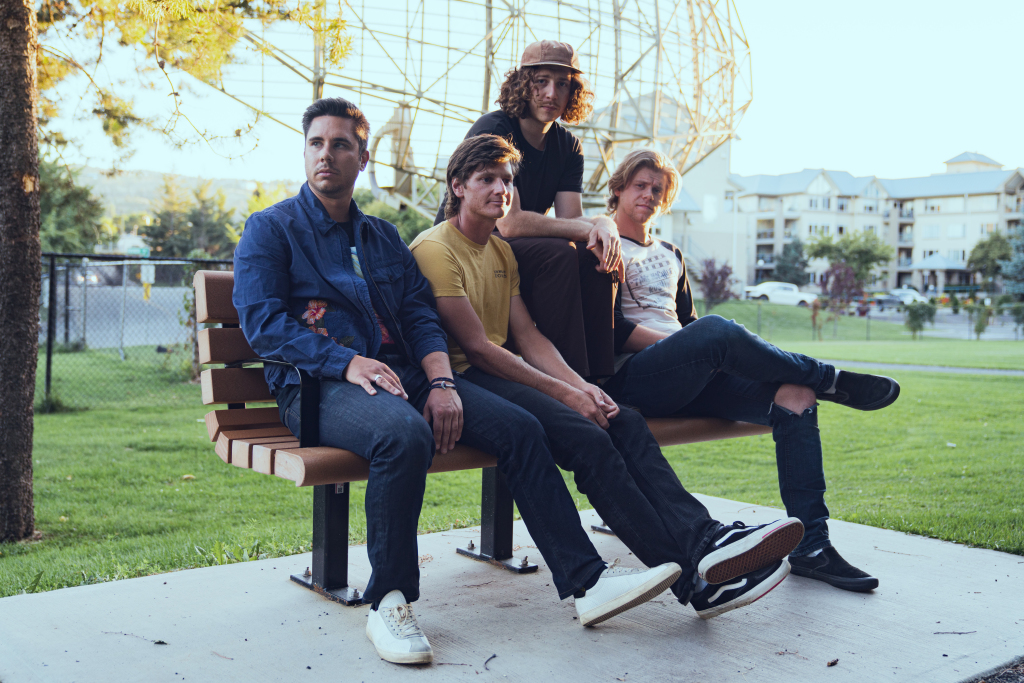 Canadian indie rockers Echo Beach will return with their new album Salted on June 11th, which is described as an album that, "throws shade on societal norms and the unequal world in which we find ourselves", and "keeps people dancing through their troubles and compels listeners to seek their truth.
They recently shard the vibrant and high energy single "Freakshow" a song that has sharp angular riffs and a 80s art rock vocal delivery that suites it strangely well. The song is described by the band as follows: rollercoaster of an evening out partying. A commentary on how people turn into rampaging creatures of the night, and how sometimes all you want to do it go home.
released May 14th, 2021
Written, recorded and produced by Echo Beach.
Mac – vocals
Russ – bass
Mark – drums
Emilio – guitar