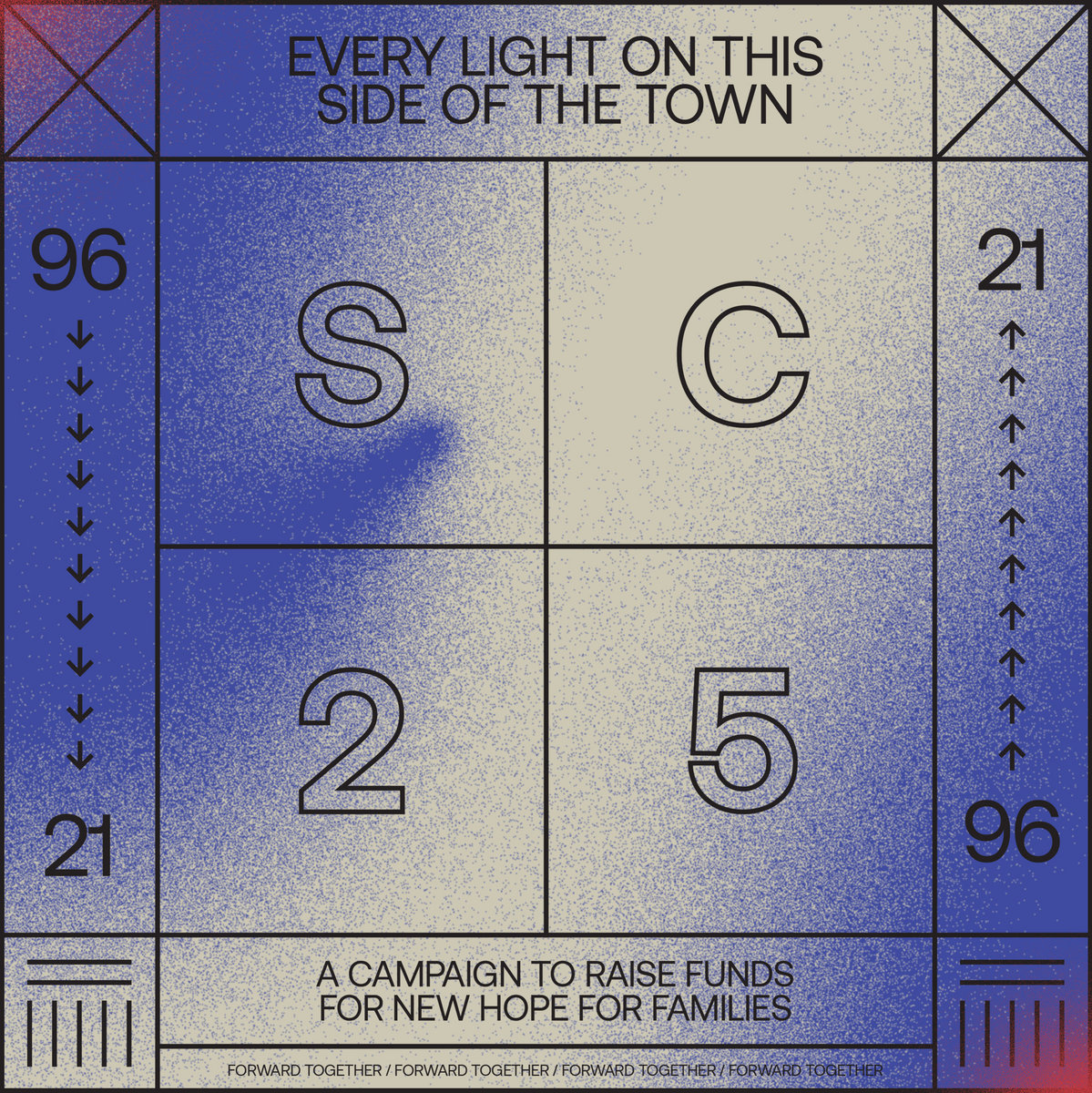 Back in 1996, Chris Swanson, Ben Swanson, Eric Weddle, Jonathan Cargill founded the Bloomington, Indiana-based label Secretly Canadian. Indie music fans know the label well, of course, as it has been home to many era-defining artists, like The War On Drugs, Whitney, Jason Molina, and plenty of others. Now that the label has been around for 25 years, they are celebrating in a number of ways. In a backyard in Bloomington, Record label Secretly Canadian's physical and spiritual home, Jason Molina once jammed part of a broken guitar into a maple tree. Rather than break the tree or shatter the neck, the maple absorbed this shrapnel, frets and all, patiently forming an unexpected and unlikely totem for Secretly Canadian's own story.
That story is the story of a label with an otherworldly mind and midwestern heart: Avante-garde and Americana, high art and high plains, patient growth b/w wild leaps of faith. Unexpected partners and unlikely pairings, all. SC25 celebrates Secretly Canadian's story through a campaign articulating the label's senses of purpose, place, and imagination. At the center of SC25 is a campaign to raise $250,000 for New Hope For Families, an organization that provides housing and other services to families experiencing homelessness in Bloomington and Monroe County,
IN. A donation on this scale will provide enough money to serve 20 to 40 families. The goal is not just to give back, but to find measurable meaning in what is ultimately an abstract, if impressive, milestone. What does it mean to celebrate one's work when that work is in many ways an act of service? What good is it if it isn't generous, ambitious, artful and useful? SC25 will feature reissues of a sprawling set of the label's classics, as well as an exciting new singles collection. Limited merchandise, creative partnerships, and other surprises will arrive along the way. And, crucially, SC25 will connect Secretly Canadian's past and present to its future, linking what's known and loved to what's newly imagined — for us, our artists, and our home.
The first set of SC25 Editions, a collection of 12 classic titles reissued as limited-edition LPs with exclusive colour variants and essays from artists. The first run includes various albums The War On Drugs' Wagonwheel Blues and Whitney's Light Upon the Lake, to be released June 4th.
In addition to the reissues is SC25 Singles, a series of 25 rare, unreleased and new songs from various artists both on and off the Secretly Canadian roster. The first two singles, Stella Donnelly's cover of Jen Lekman's "If I Could Cry (it would feel like this)" and Porridge Radio's reimagining of "Wet Road" by Scout Niblett, is out now future songs being released digitally over the course of the year.
Releases June 4th, 2021