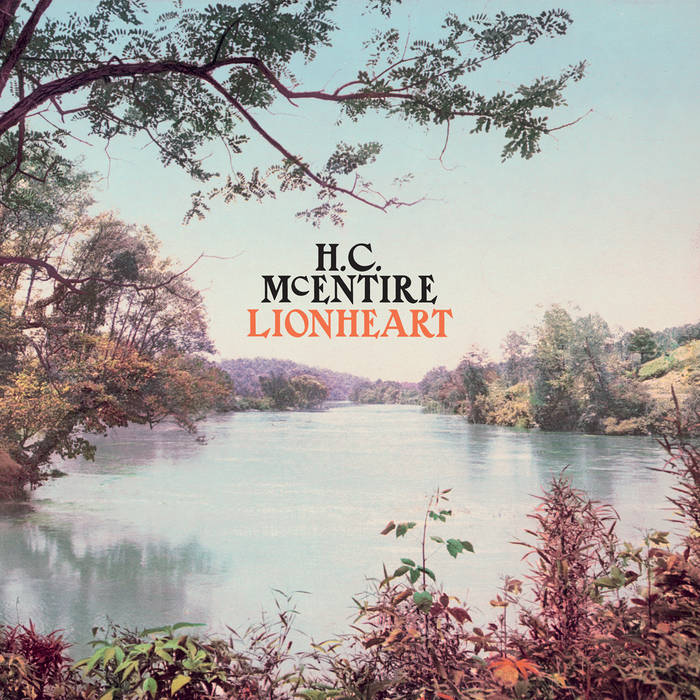 With her mega world tour in progress, H.C. McEntire thought it was a perfect time to unveil the music video for "One Great Thunder" from her debut solo album "Lionheart". Shot while McEntire was in Los Angeles playing solo dates, it shows the North Carolinian bringing some calming Southern vibes to the metropolis that surrounds her.
Watch the previously released music videos for "Baby's Got the Blues" and "Quartz in the Valley", then head to the Merge Record store where we've got "Lionheart" on CD, LP, and limited-edition white Peak Vinyl.  There's a ton of love, light, and friendship in and all around this record.
released January 26th, 2018 From the album LIONHEART, out now on Merge Records.