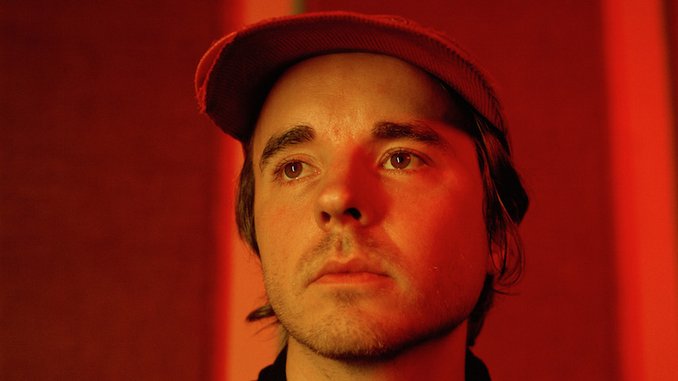 Andy Shauf has shared a new song "You Slipped Away," It was a demo recorded during the sessions for his 2020 album The Neon Skyline. "You Slipped Away" is a sombre song filled with Shauf's subtle-but-stunning layered harmonies.
"You Slipped Away' was a song that I wrote shortly after moving to Toronto, right after I'd just moved into an apartment and had acquired an 80s Yamaha CP60 stage piano," Shauf says. "This song was an attempt to write something that sounded like an old standard, using big general metaphors and universal themes."
Few artists are storytellers as deft and disarmingly observational as Andy Shauf. The Toronto-based, Saskatchewan-raised musician's songs unfold like short fiction: they're densely layered with colourful characters and a rich emotional depth. The The Neon Skyline 11 interconnected tracks follow a simple plot: the narrator goes to his neighbourhood dive, finds out his ex is back in town, and she eventually shows up. While its overarching narrative is riveting, the real thrill of the album comes from how Shauf finds the humanity and humour in a typical night out and the ashes of a past relationship. For The Neon Skyline, Shauf chose to start each composition on guitar instead of his usual piano. Happy accidents like Shauf testing out a new spring reverb pedal and experimenting with tape machines forced him to simplify how he'd arrange the tracks. Over the course of a year-and-a-half, Shauf had ended up with almost 50 songs all about the same night at the bar. 
"You Slipped Away" by Andy Shauf, available now Through Anti Records