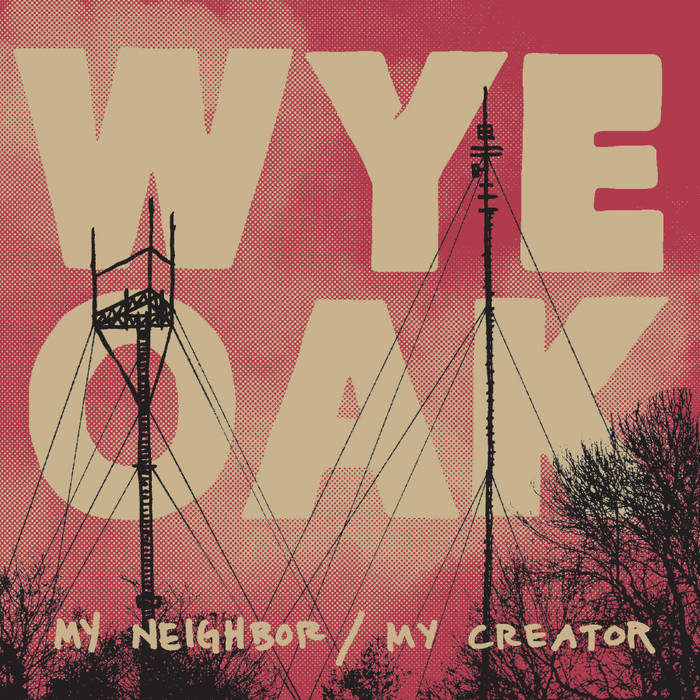 Wye Oak (Jenn Wasner and Andy Stack) released a new EP, No Horizon, this week via Merge (stream it here and read our review of it here).  They shared the EP's final pre-release single, "Spitting Image," but while we do like that song, we actually prefer stirring EP closer "Sky Witness," which was not a pre-release single.
Prior, to the announcement of the EP, the band has released quite a few other singles not featured on No Horizon. The standalone single "Walk Soft" another standalone single "My Neighbor / My Creator " . Back in January, they also shared  "Fear of Heights," . They also recently shared, "Join", a new mini documentary highlighting the history of the band.
In June Wasner surprise-released Like So Much Desire, a new EP with her Flock of Dimes solo project. It was her first release for Sub Pop.