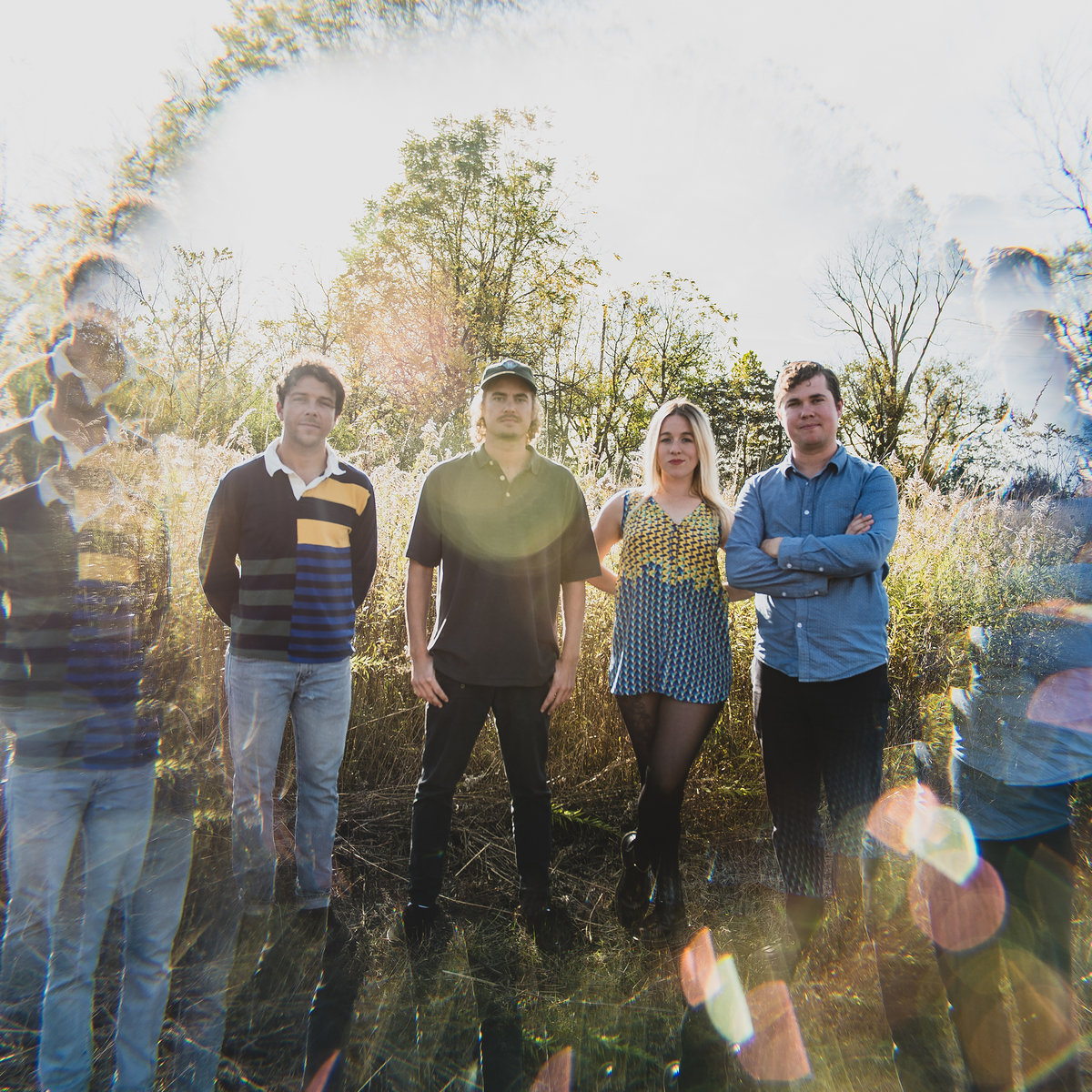 Surfer Blood
, one of the great lo-fi-tinged indie rock bands of the past decade, are gearing up to release their fifth LP "
Carefree Theatre"
. That arrives on September 25 via
Kanine Records,
and so far the
John Paul Pitts
-fronted group has teased us with the singles 
"Parkland (Into the Silence)" 
and 
"Karen."
 Today they're back with the latest taste of the album, a video for their breezy new single
"Summer Trope."
The track ebbs and flows with lush reverb-soaked melodies and soaring choruses, another textbook
Surfer Blood
surf anthem. While the song recounts an Alcatraz prison escape gone wrong, its wondrous music video was crafted with rippling, sun-kissed visual aplomb by director David Hamzik. It follows
Pitts
as a castaway – dressed in a shaggy wig and beard – stranded and wandering a tropical coastline before being rescued and returned to land to finish up a live gig. It's a weirdly giddy clip that's got some pretty neat underwater camerawork on display.
Carefree Theatre
 is the first album
Surfer Blood
recorded since
Pitts
moved back to
South Florida
, and it takes its name from the now-shuttered
West Palm
Beach
DIY venue where he initially cut his teeth as a performer. According to
Pitts
, the record "is about coming full circle."
"We've had our ups and downs as a band, plenty of changes through the years, but here we are back where we started. After a decade of touring and putting out records, we're back with our first label just in time for the ten year anniversary of Astro Coast. For all the pushing ahead and not looking back, the past has caught up with us. I don't mean that in a haunting way, but in the familiar way that warms you from the inside."
Speaking of Astro Coast, that classic debut LP is getting a special 10th anniversary double vinyl reissue – dropping on August 29th via Kanine Records. 
Limited edition of 500 made. We were planning to sell these on our summer tour… which is unfortunately cancelled. Includes guest vocalists Pip Blom, Winter and Surfer Blood's Lindsey Mills. Three per order maximum. International shipping available.
Releases August 7th, 2020