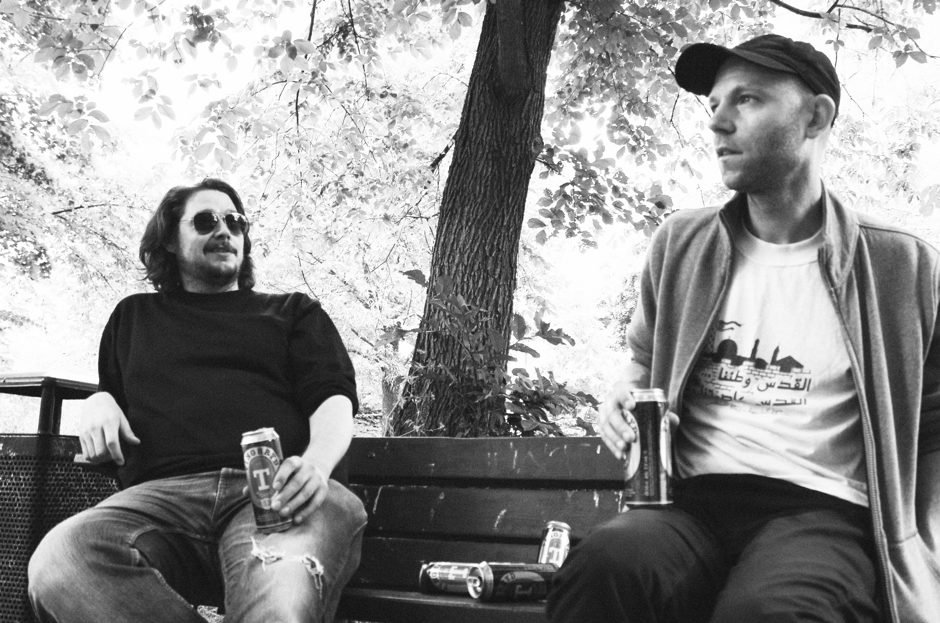 I never imagined that The Radio Dept would produce a 1960s girl group cover. For me, You're Lookin' at My Guy only confirms the fact that genre aside, The Radio Dept  are fantastic songwriters. Whether it's indie-pop or lover's rock, the strength of their music is in the quality of their writing and delivery, particularly their choice of melody.
Could You Be the One is the perfect TRD ballad. That Bacharach-esque call and response between Johan's vocals and that horn-sounding synth is heavenly. Pure genius.
By now, the Radio Dept. can do whatever they want and I'll probably buy without even listening first. The A-side is a cover of the Tri-Lites 1964 single. The cover brings to light a 60's soul influence that I hadn't really noticed before now. It's done in their own unique style. They seem to reach deep and go for throwback to Lesser Matters with more blown out guitars that gives it a more raw and lo-fi feeling. Even when they decide to pull a deep cut from the 60's, this group continues to keep it fresh
The Radio Dept have chosen to release a series of singles this year instead of an album, though they say that they'll all be compiled onto one record when they're done. So far they've just been digital singles but today, as part of Bandcamp Friday, they've offered up an actual 7″Vinyl. The a-side is a cover of The Tri-Lites 1964 single doo-wop-y "You're Lookin' at My Guy," which they transform into jangly indie-pop a-la The Go-Betweens, complete with a lovely violin line. The b-side is an original, "Could You Be the One," which is reminiscent of their early hushed, melancholy singles: "Guilty of wishing / You've been wishing away / Aching to be led astray / Anything to be the one that got away." Both tracks are pretty great.
Band Members:
Johan Duncanson
Martin Carlberg
Released July 3rd, 2020