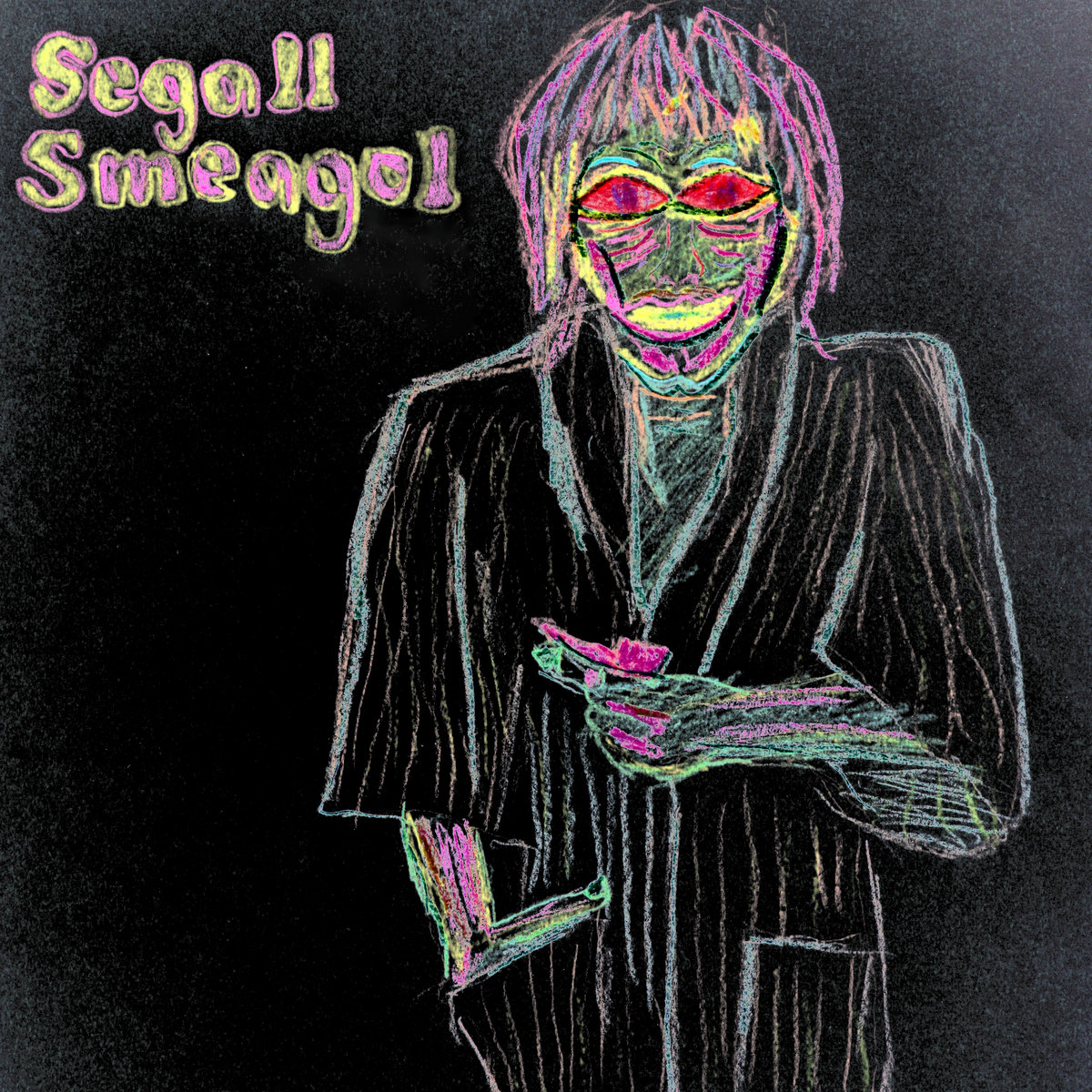 Ty Segall has released an album of Harry Nilsson covers called Segall Smeagol.
I wanted to cover Nilsson Schmilsson for years, so I used the opportunity of being at home to cover my favourite cuts from the record. So here it is free on Bandcamp – "Segall Smeagol" Love To Everyone – Ty Segall
Released March 31st, 2020 Ty Segall, Nilsson Schmilsson covers album Segall Smeagol.