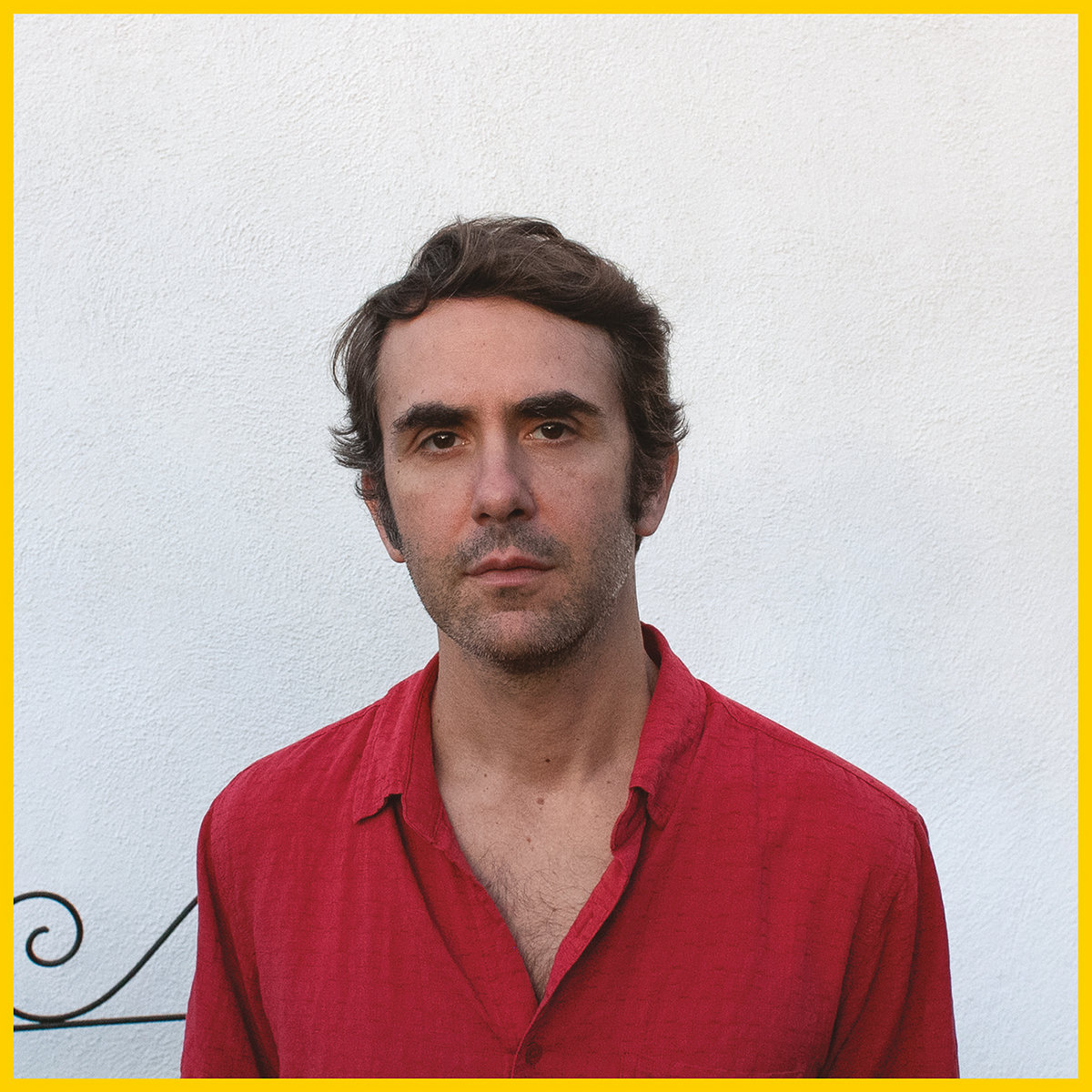 Chris Cohen has plied the inside and outside folds of pop musical possibility since at least 1978, when he first set infant drumstick to skin at the tender age of three, initiating decades of sonic experimentation across multiple bands and nearly a dozen recordings. Chris Cohen's songs initially sound easy. They're each tiny jewels that unfurl at a leisurely pace, but dig a little deeper and you'll reach a melancholy core
Chris Cohen, releases his third solo album, it was written and recorded in his Lincoln Heights studio and at Tropico Beauties in Glendale, California over the course of the last two years. Cohen would sing melodies into his phone, fleshing them out on piano, then constructing songs around the melodies, and later, adding lyrics and other instrumentation with the help of Katy Davidson (Dear Nora), Luke Csehak (Happy Jawbone Family Band), Zach Phillips, and saxophonist Kasey Knudsen, among others. It is his most straightforward album yet, but it is also the conclusion of an unofficial cycle that began with Overgrown Path.
CC is my favourite. His songwriting and voice and arrangements are so delicate. The drumming is so pure and jazzy, and it has some very fun lyrics and themes. 'Making grilled cheese for dinner in an RV by the sea'.
"Sweet William" is the third single from Chris's Cohen self-titled album, out March 29th, 2019.