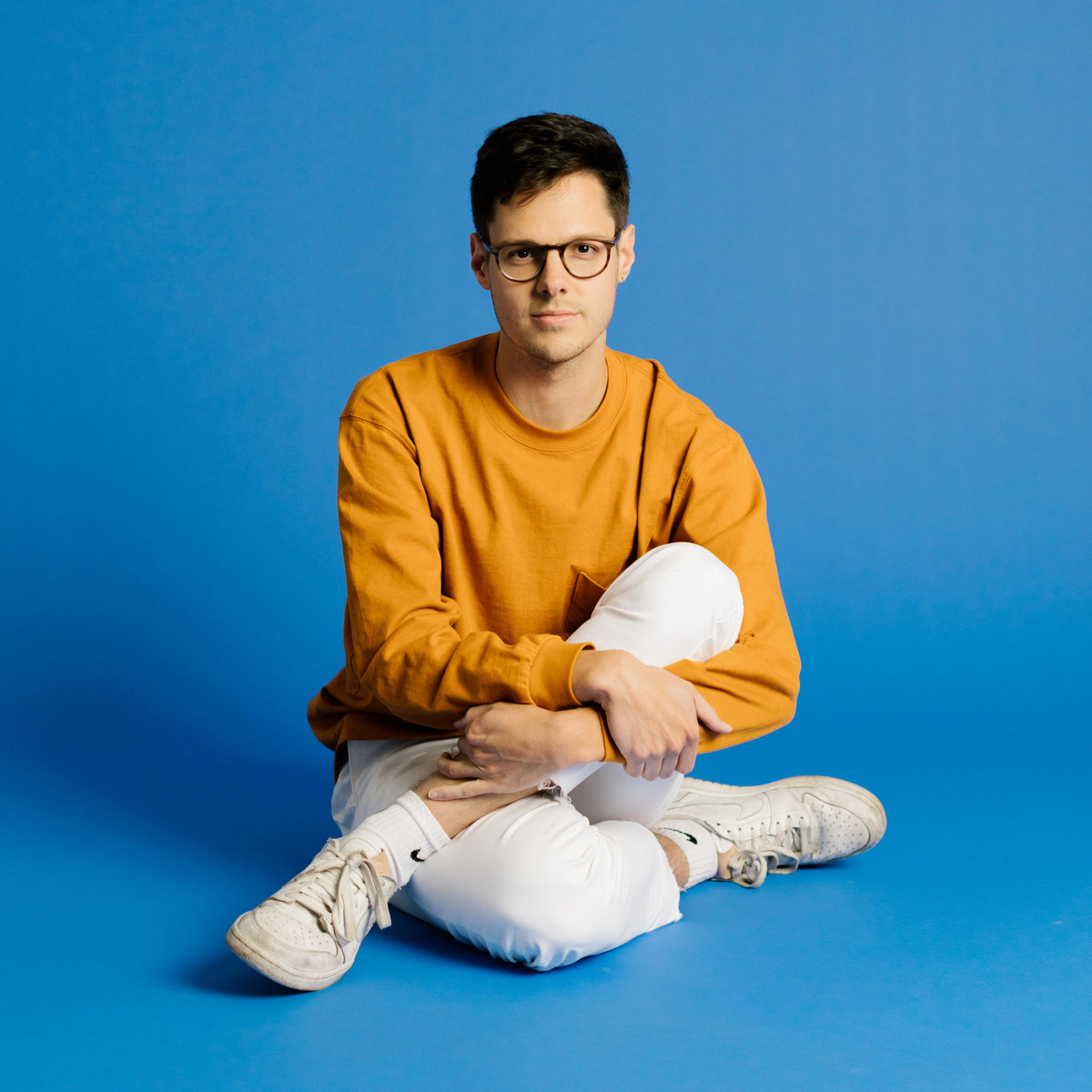 "All We Want Anymore" has everything you'd want in a classic pop song—the dizzy, the dreamy and the grand. Stone brings bright vocal harmonies and everything but the kitchen sink—lush string arrangements, waves of rippled guitars, both happy-go-lucky and melancholy keyboards, distinctly vintage drums and horns that shout "hurrah" during the grand finale. It's a must-hear for fans of the California pop songs of yesteryear and crushingly beautiful songs that play when the end credits roll.
Stone Irr is the product of a special kind of Midwestern religious folk. Just start with the name: what seems like anobvious pun was, in fact, an honest mistake, and as soon as Stone's parents found out, they offered to take him to the Lafayette, Indiana courthouse and change it. He was already in middle school. True story. 
Stone's growth as an artist, songwriter, and arranger since his 2017 debut album 'Sinner' is obvious on the standout track "All We Want Anymore." The song features a bright, Beatles-like melodic structure and a cascading finale of strings and horns that pushes Stone's voice deep into the mix.
That voice, often multi-tracked with layers of harmonies, is Stone Irr's defining quality. It floats through the record, at times whispered and ethereal and at others gritty and broken. Album art by William Schaff (Okkervil River, Songs: Ohia).
releases September 20, 2019,
All songs written and performed by Stone Irr