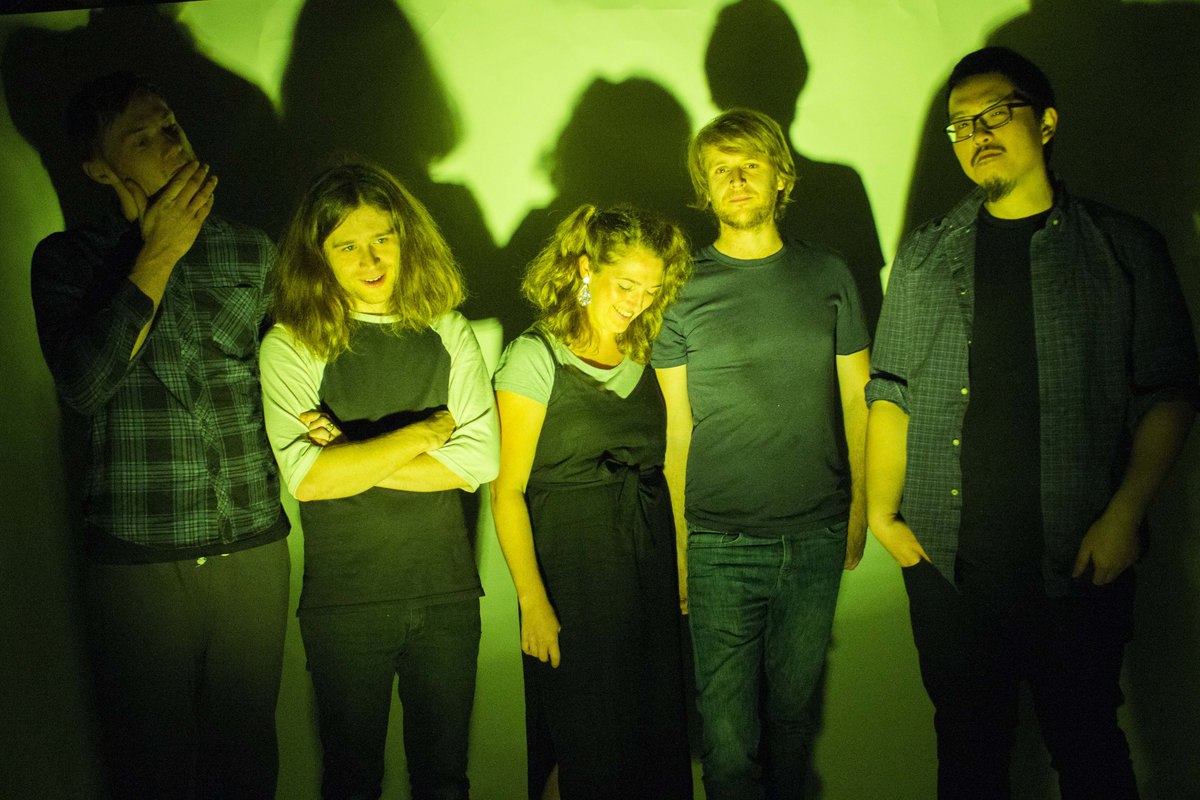 Auckland psych-rock behemoth Ounce have unleashed their hugely anticipated debut album OZ, following hot on the heels of a mind-altering run of singles and senses-defying live shows. The incendiary six-piece's ten track collection, released today via local independent mavericks 1:12 Records, features previously released favourites 'Electric Eye', 'Satan II' and 'Crocodile' alongside a fistful of fresh tracks, drawing upon a diverse sonic melting pot of influences including propulsive 'kraut rock' grooves, surf guitar and 50's exotica percussive workouts. You can experience Ounce's blazed double drum attack for yourself on their national album release.
released March 1st, 2019
All words and music by Ounce except for Interstellar Overdrive riff by Pink Floyd in "Desert". Recorded and mixed by Callum Rooney. Mastered by Patrick Haight. Art and design by Callum Rooney.
The Band
Antony Pike – Drums and percussion, some keys and backing vocals
Kieran Ruffles – Drums and percusion
Callum Rooney – Baritone guitar, vocals, keys
Yves Yang – Bass guitar
Fi Browne – Hand percussion