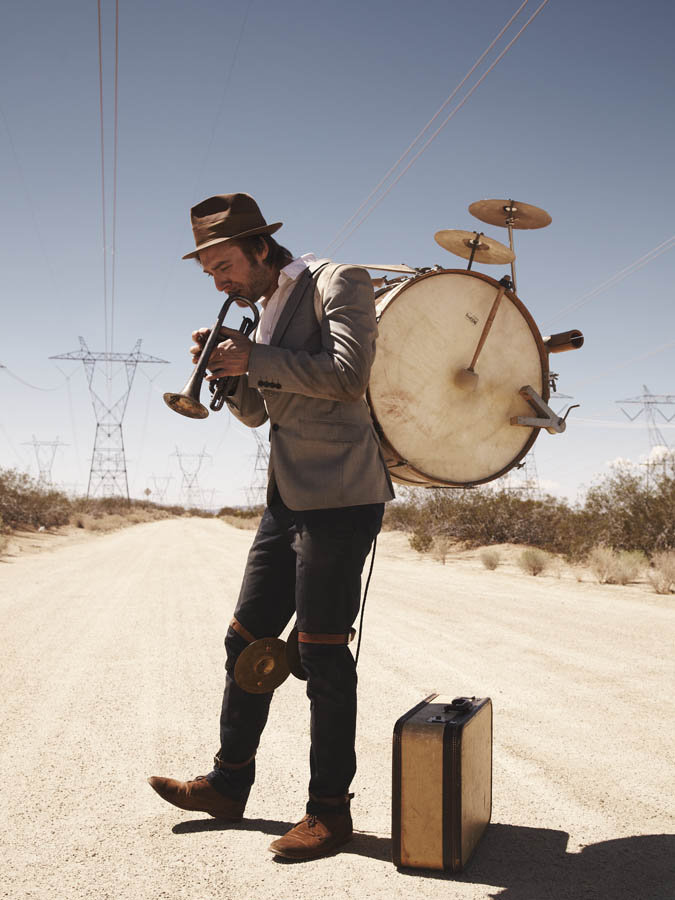 I've loved this song since it was introduced to me way when I first heard it back in 2017 as part of the first installment of his monthly Secret Lair project (it was then called "Floating Empire", and it was good, . It was just Tyler and his acoustic guitar on that version, and this version adds only a few small, delicate, perfect touches and flourishes to what was already one of my favorite songs of his. We don't know when his next full-length is coming, but it's on the horizon and I, for one, can't wait to hear it. This is a truly beautiful song and I wish I had something more poetic or profound to say about it. Fortunately, I don't have to. Tyler's carefully crafted lyrics speak for themselves.
"When you find that you can neither go backwards nor forward…when you are convinced that all the exits are blocked, either you take to believing in miracles or you stand still like the hummingbird. The miracle is that the honey is always there, right under your nose, only you were to busy searching elsewhere to realize it." -Henry Miller
Another great song that highlights Tyler Lyle's amazing talent as a singer, songwriter, lyricist. Apparently this is the acoustic version of the same song which will be on The Midnight's next album.
Released February 20th, 2019