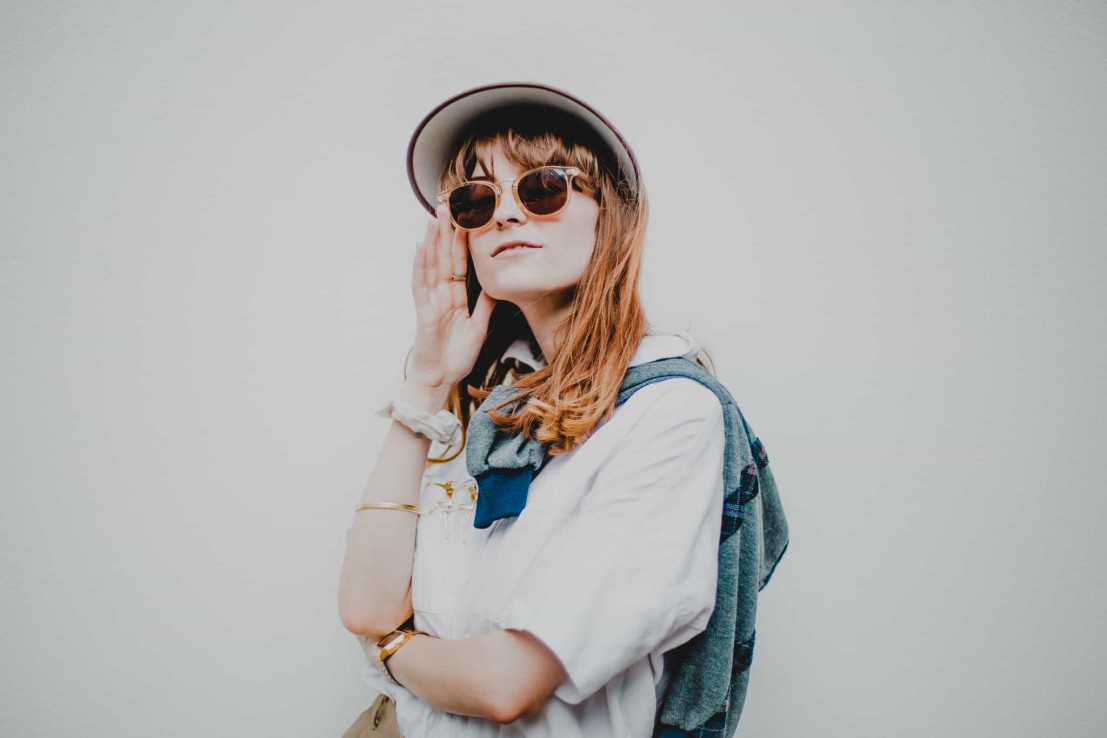 Faye Webster is a ludicrously talented human being; not content with being on the verge of releasing her third album, Atalanta Millionaries Club, she's also a decorated photographer. This week Faye's shared the first single from that upcoming record, the inward glancing, "Room Temperature".
Faye has suggested much of the upcoming album deals with feelings of lonesomeness, even when not on the surface of things, alone; Room Temperature hits straight to that point; "these aren't even my clothes I just don't change that much 'cause who's to impress? There's nobody around when I make my bed". Although Faye has a background in the Atalanta hip-hop scene, it's hard to imagine a record much further removed from that world; with a touch of Angel Olsen or Molly Burch, the track is delivered with a pallet of pedal-steel, pulsing bass and easy, skittering rhythms. That said, Faye has suggested the major influence on the album was Aaliyah, so when it comes to the Atalanta Millionaires Club, expect a record that'll be nothing short of intriguing.
Atlanta Millionaires Club is out May 24th via Secretly Canadian.