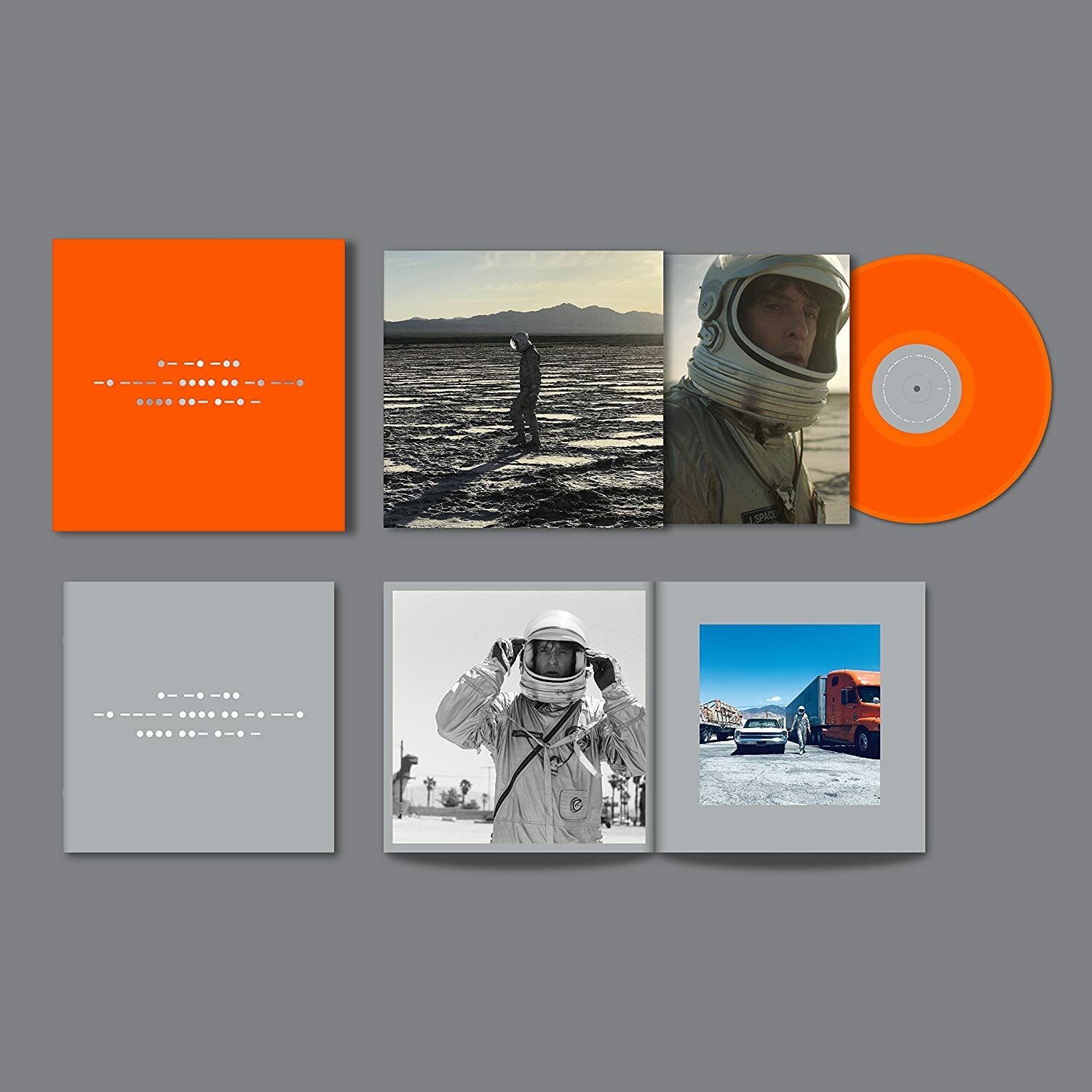 It feels like a statement of purpose, but then again, so do almost all of Jason Pierce's transcendent musical compositions that employ overpowering bombast in service of the purest emotions—love, hope, sadness, and, um, drugs. But what sets And Nothing Hurt apart is how it distills his previous stylings down to their essence, a polished diamond of the musician's sometimes excessive past reaching. There are no hundred-person choirs or symphony orchestras accompanying him; it's just Pierce and his muse—which isn't to say these songs are any less packed with booming layers of synth swells and soaring vocals. It's merely that he's harnessed his ambition in service of tightly structured beauty, from the sweetly plucked ukulele start of "A Perfect Miracle" to the organ-laced and Pink Floyd-ified anthem "Sail On Through." These are songs of love and devotion, yes, but they're also elegant expressions of an artist who knows exactly what he wants to say, and has mastered the art of saying it in the grandest way possible.
'And Nothing Hurt' the new album from Spiritualized is out 7th September via Bella Union Records.
'And Nothing Hurt' rivalled some of Jason Pierce's most emotive and touching writing of his career to date. Full of wearied upset and despair at the world around him, Pierce's voice captured human emotion at its most vulnerable and downtrodden: "You gotta take the pain / You gotta give it all away," he sings on 'The Morning After', one of the album's standout tracks. Despite the pain Pierce sings of, 'And Nothing Hurt' is also an album that finds hope in the very darkest of places, capturing the resilience of humans and how they can embrace the fear to work through it, despite the uncertainly of the times we face.
"Magnificent… Bursting with symphonic goodness, musical adventure and dizzying levels of intensity." Uncut – 8/10
Spiritualized 'And Nothing Hurt' will be released on 7th September 2018 on Bella Union + Fat Possum Records.