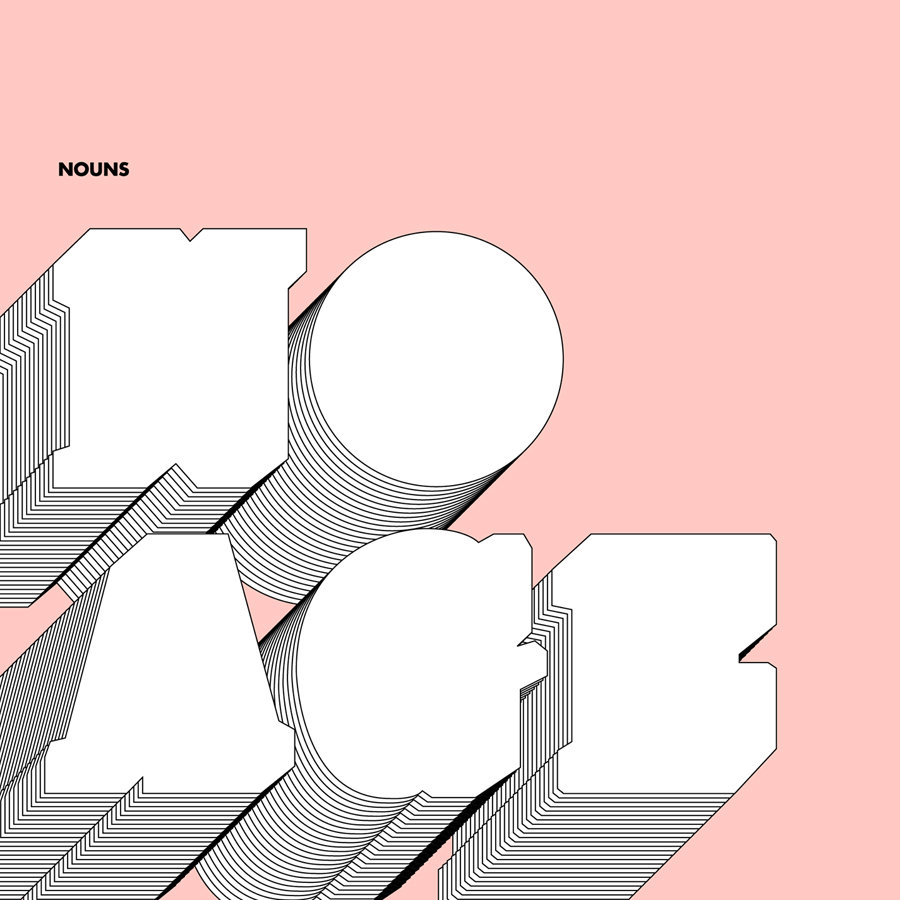 No Age fully deliver on the promises of their earlier albums.
Rock and roll for the black hole – reimagined rippers, for the misfits that 2017 couldn't kill to blast under the shadow of the big boot and beyond the glow of the chemical horizon. This is driving music,  Very psychedelic punk. Perfect highway music and you're the designated shotgun rider – get in!
No Age is Randy Randall and Dean Spunt.
Released January 26th, 2018